Croissant
Made with PDO butter from Laiterie de Montaigu, in Poitou-Charentes.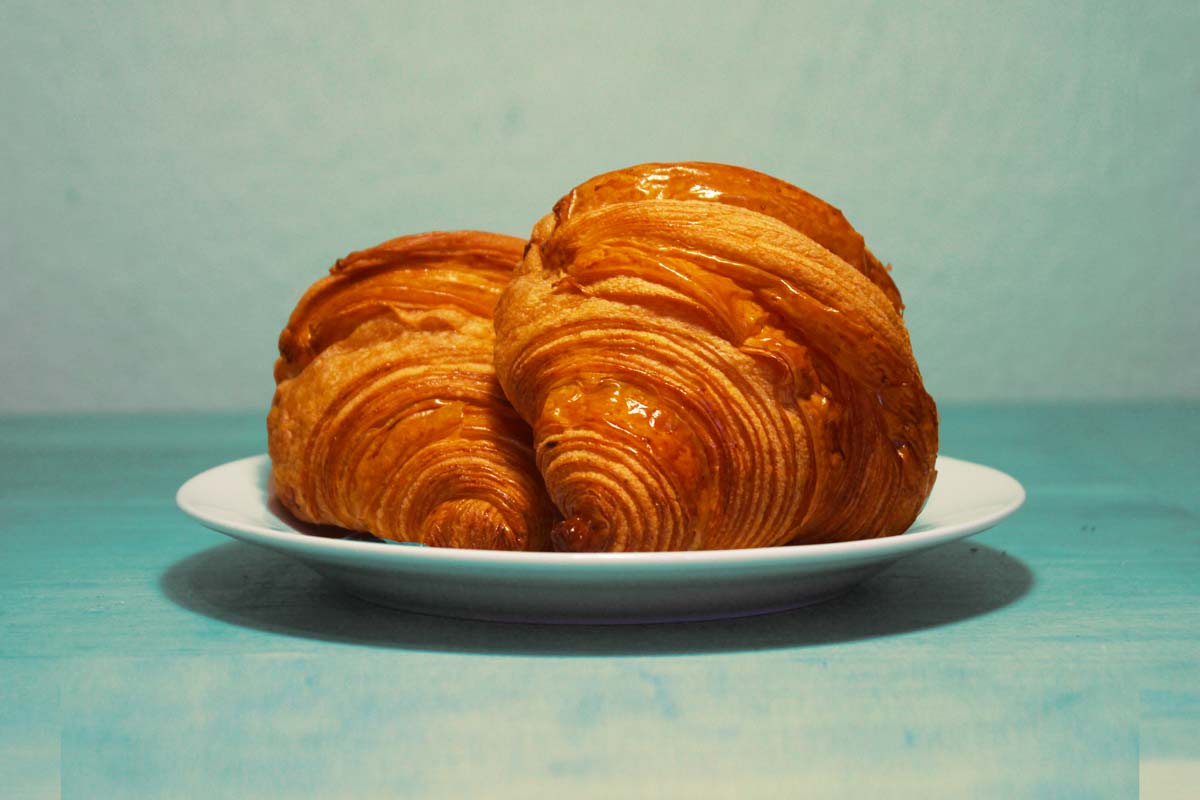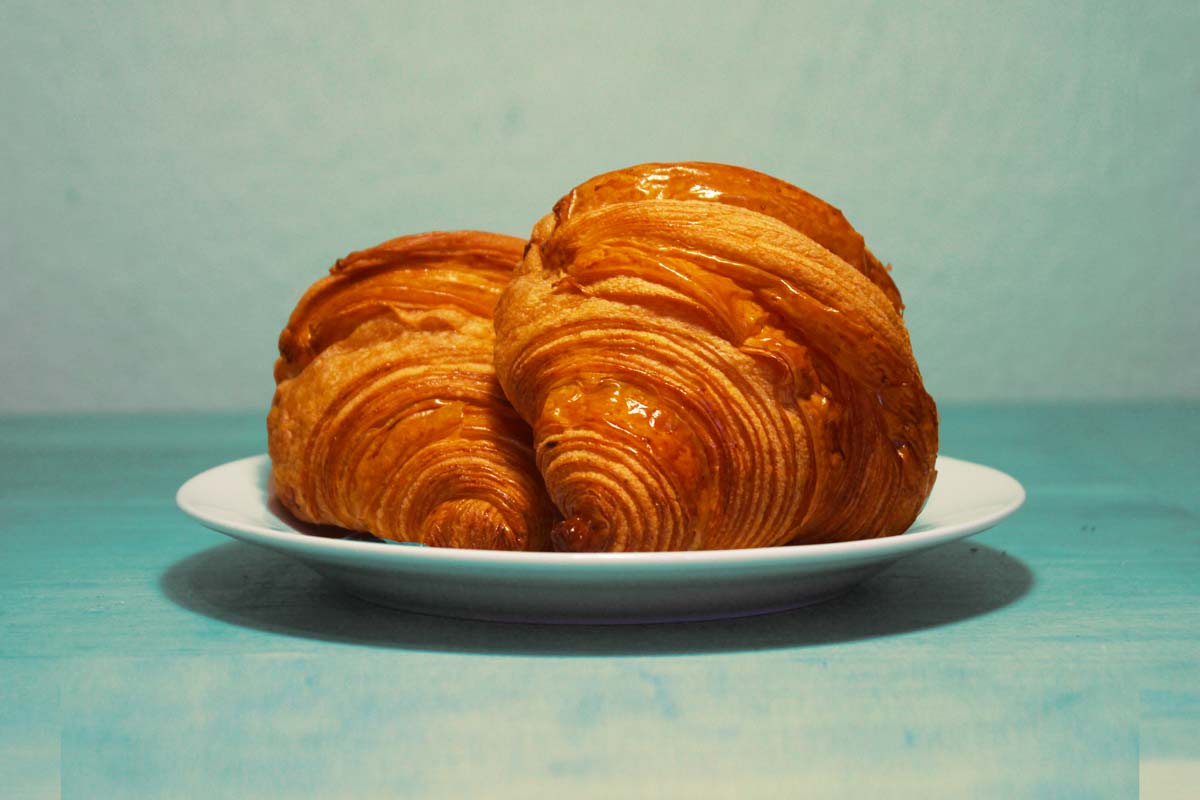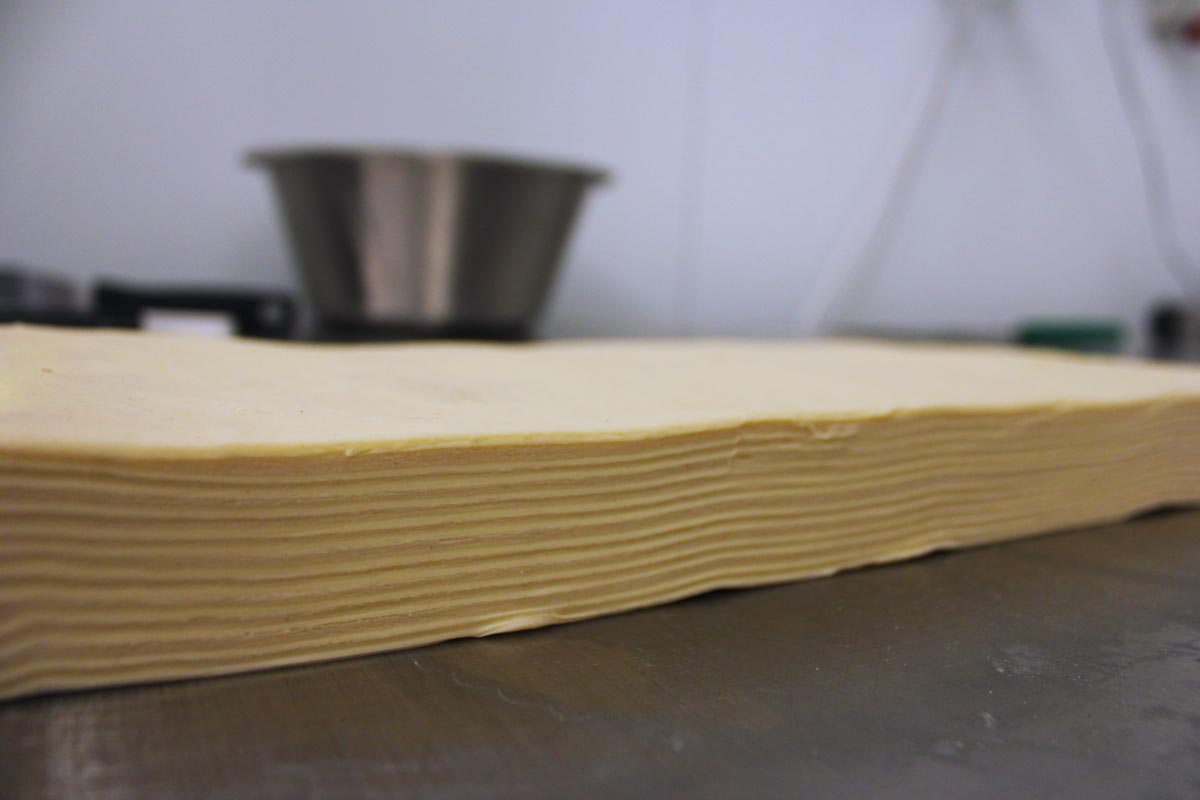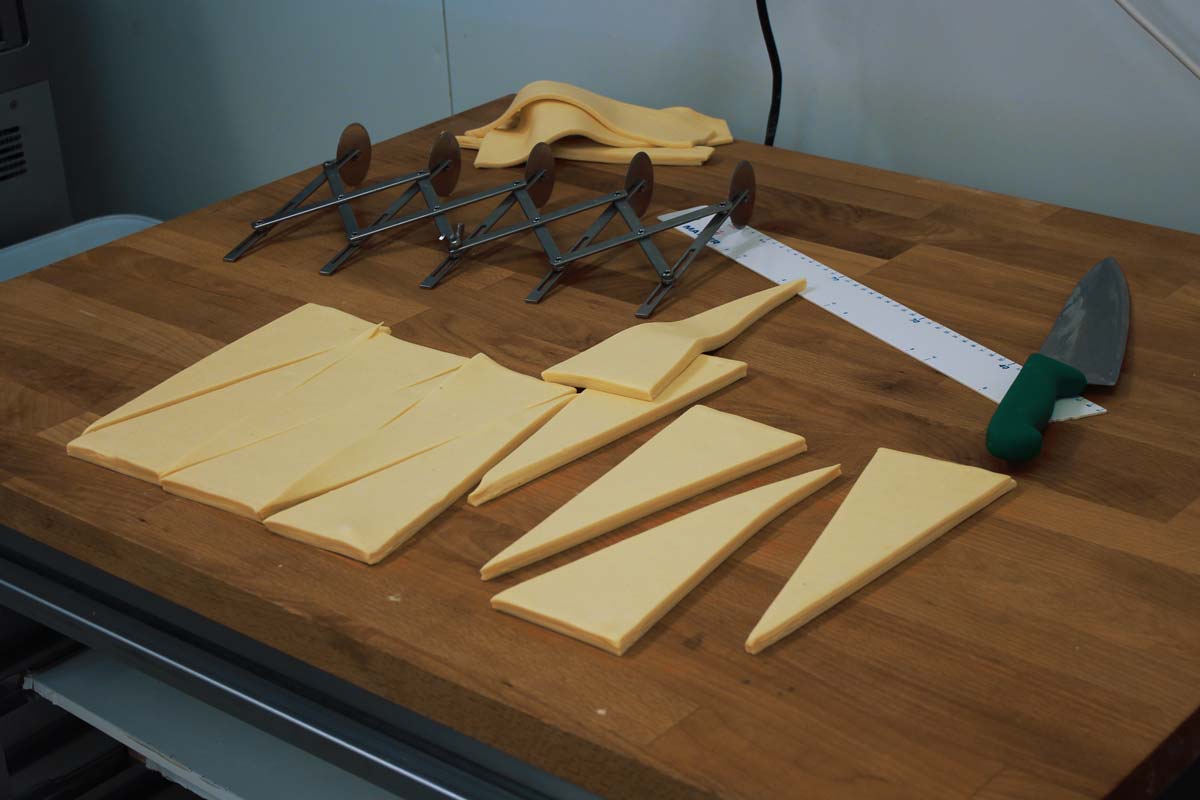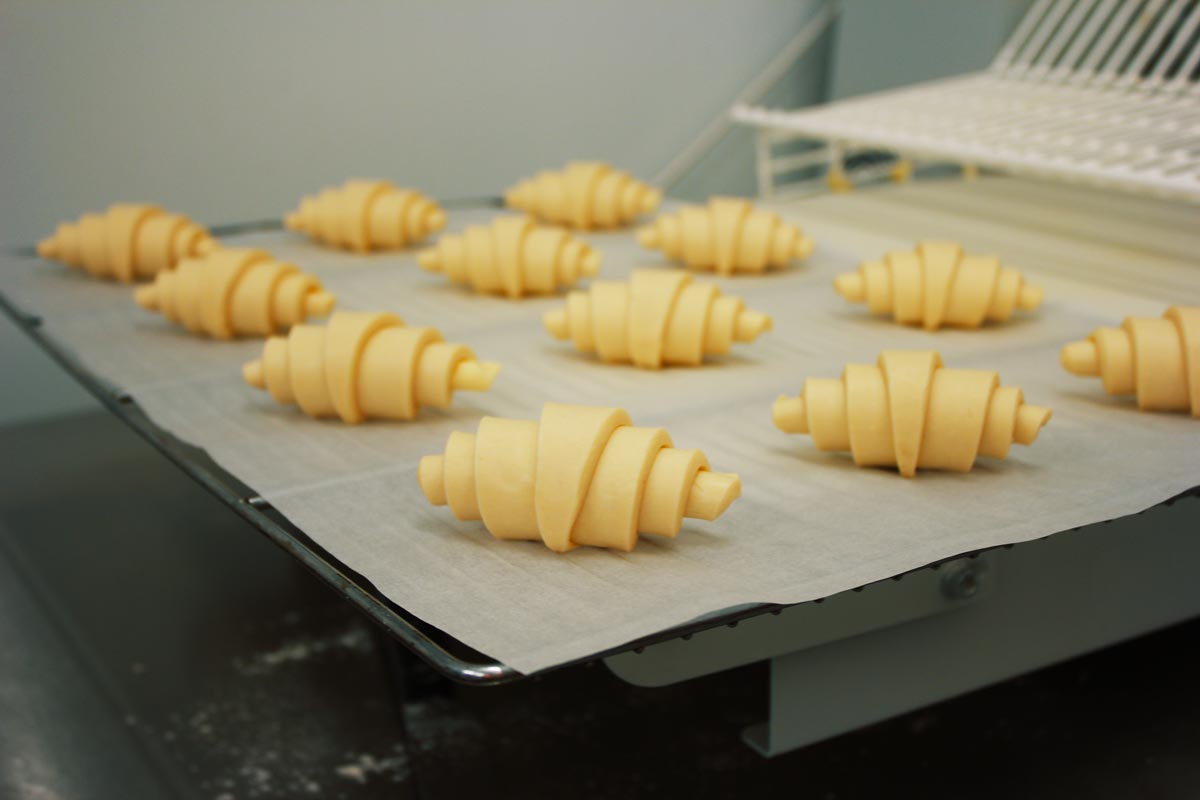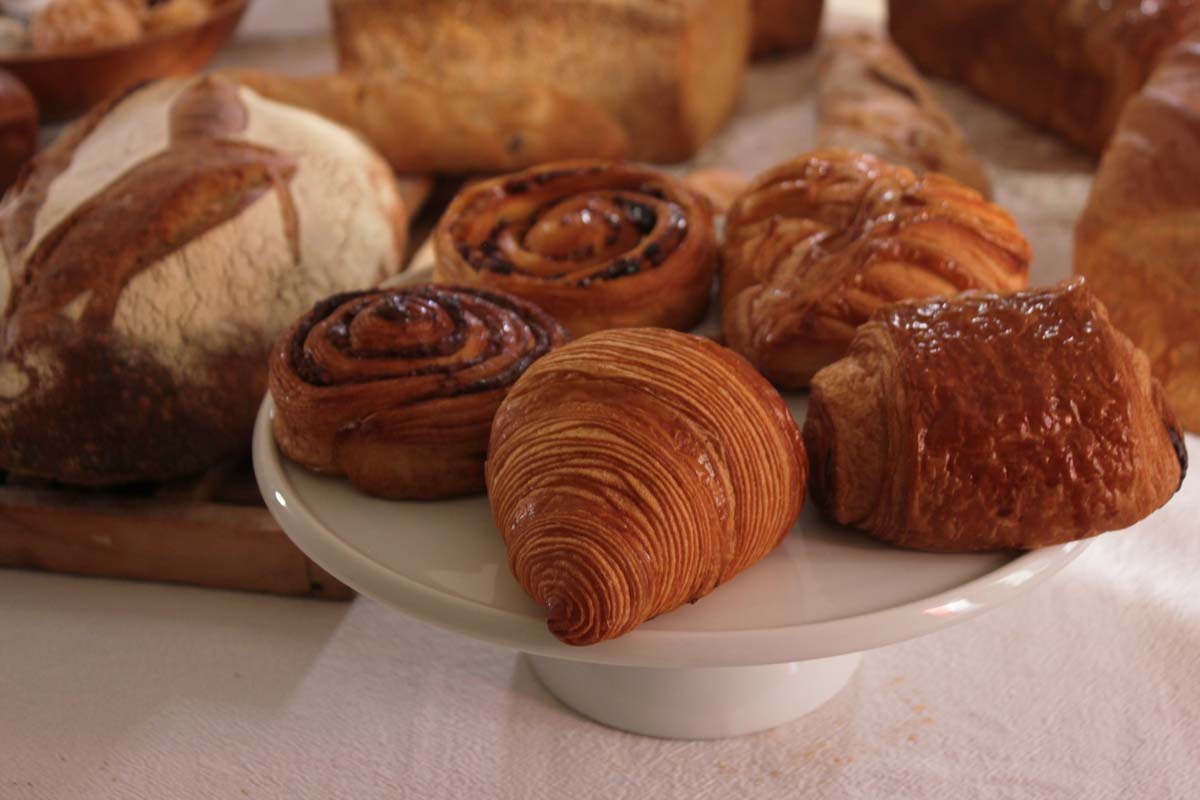 A fresh hand-crafted butter croissant is the best way to start any day, end of story. I bet you know what we're talking about! An amazing technique combined with the Montaigu butter gives it its fabulous taste.
The croissant dough is made with a layer of butter between two layers of dough which have to be flattened. The key to success: the dough has to be cold, at 0°C, and the butter at 15°C. Otherwise, they will mix when flattened, and will transform into a brioche. We tell you, it's a real art!
Ingredients:
Montaigu PDO Butter
Label Rouge wheat flour
Sugar
Milk
Egg wash
Water
Salt
Yeast