Chouquettes
Pack of 10. Warning! These little choux pastry balls are highly addictive.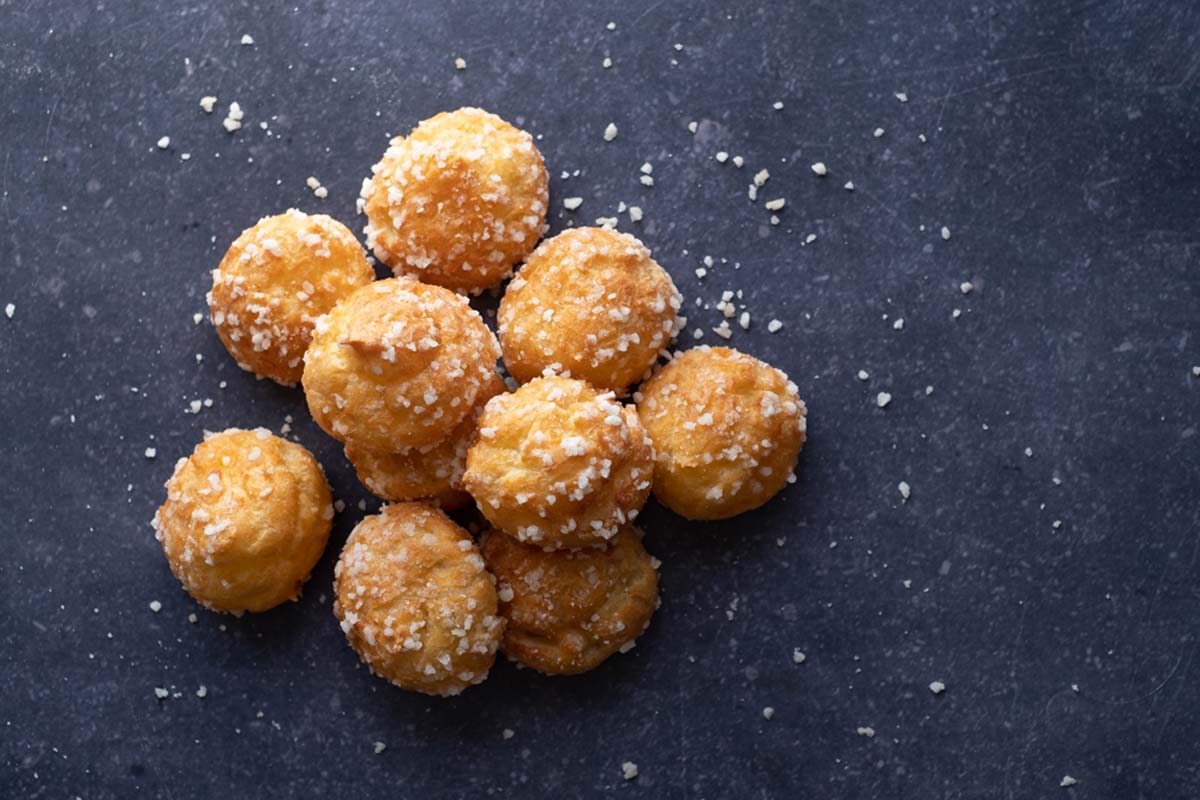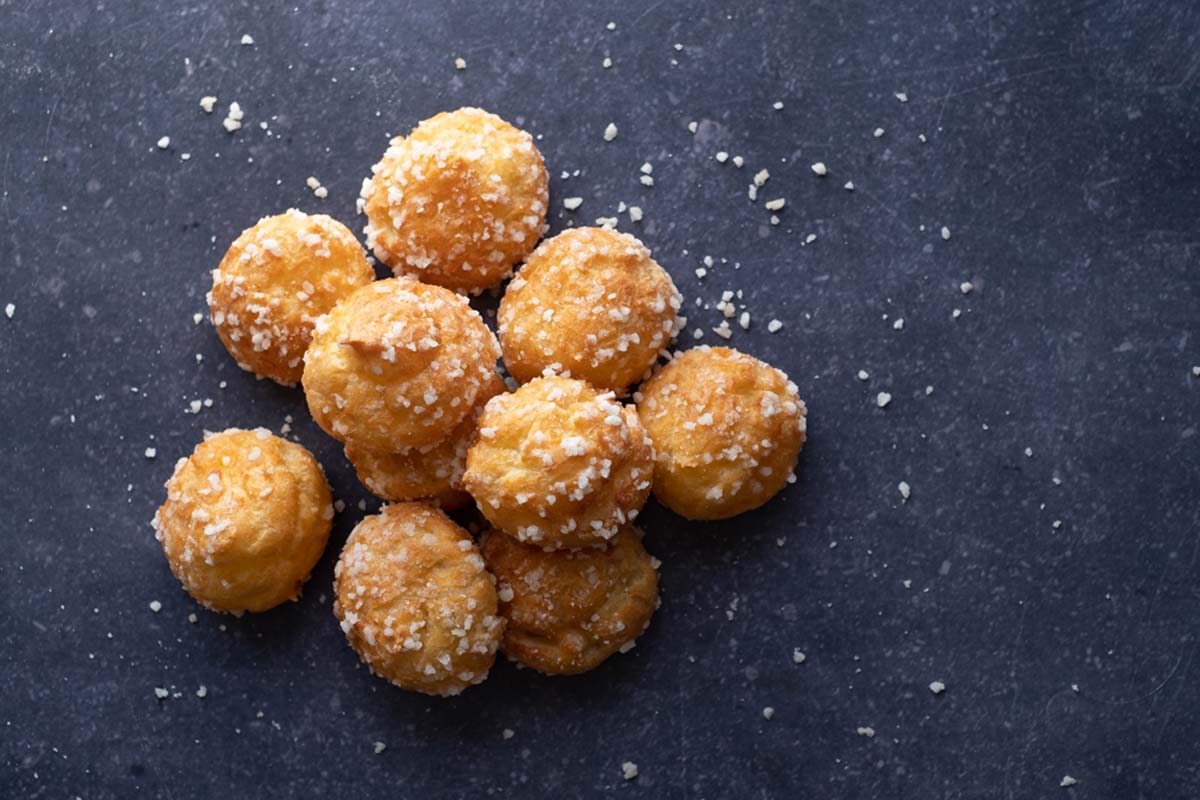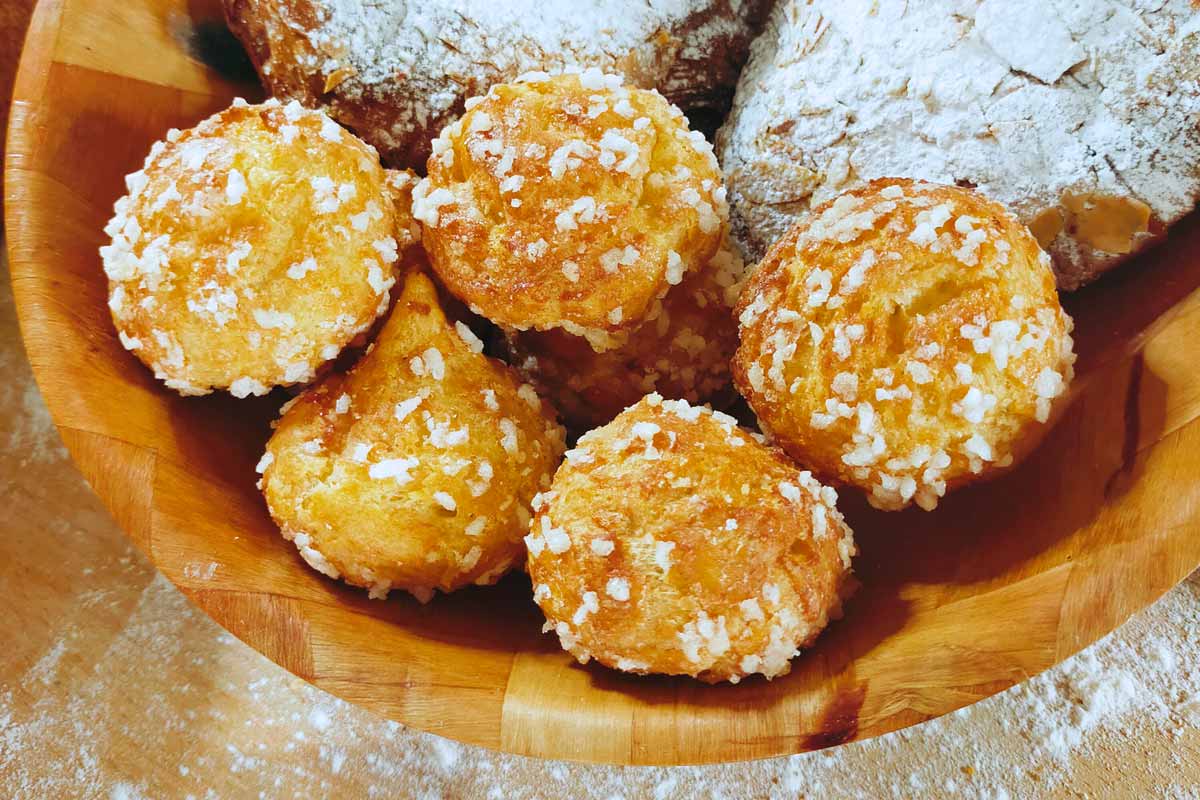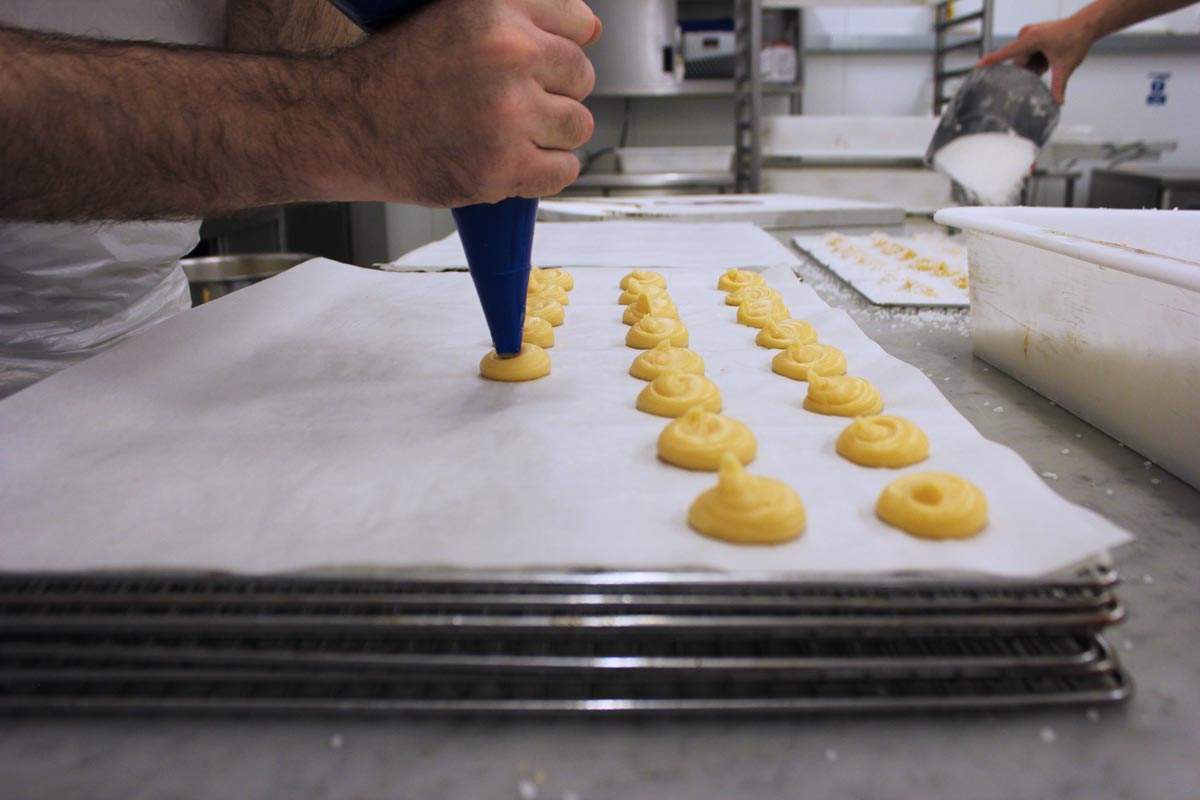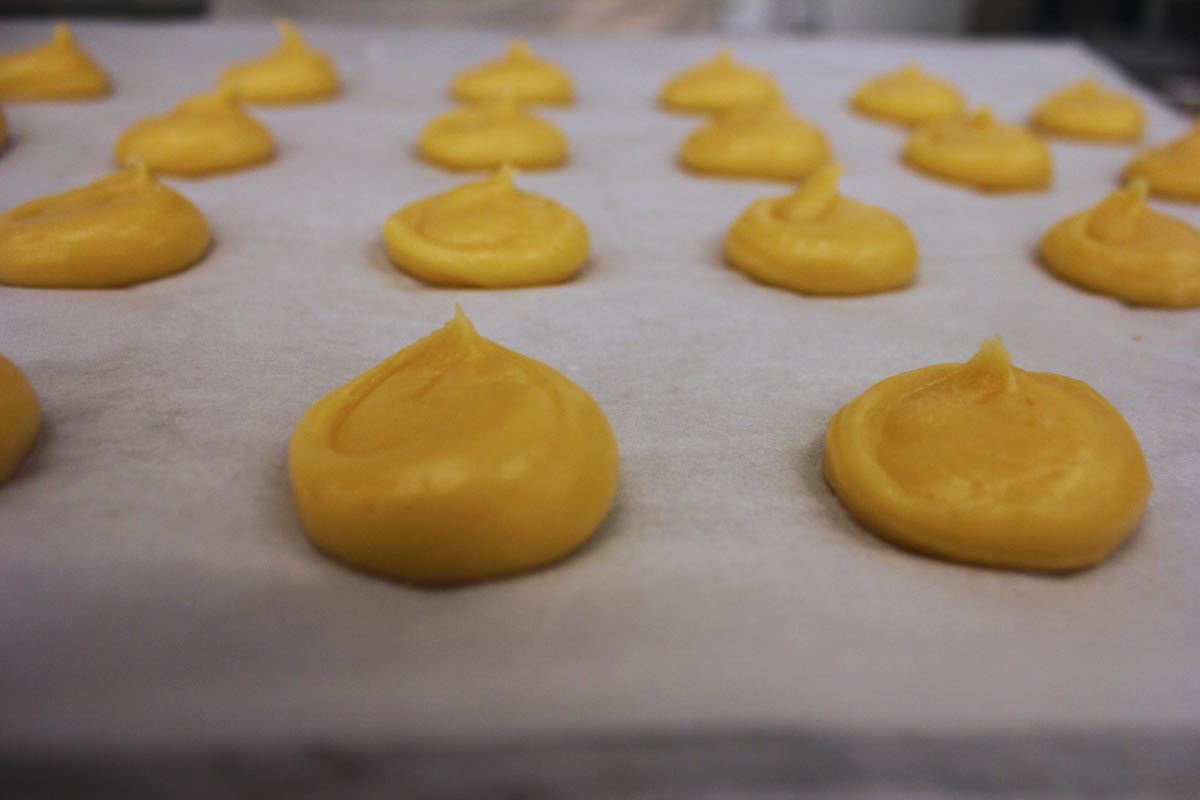 Chouquettes are baked choux pastry balls covered with sugar pearls. The dough, similar to most sweet French pastry, is made with flour, butter and eggs and is a staple in any traditional boulangerie. It is hard to stop once you've had one, whether you're a kid or a grown up!
If you are very gourmand, you can fill them with custard or chocolate.
Ingredients:
Label Rouge wheat flour
Sugar
Butter
Eggs
Salt
Water