Brioche
A tender artisan viennoiserie packed with flavour. Where pastry and bread meet to glorious effect.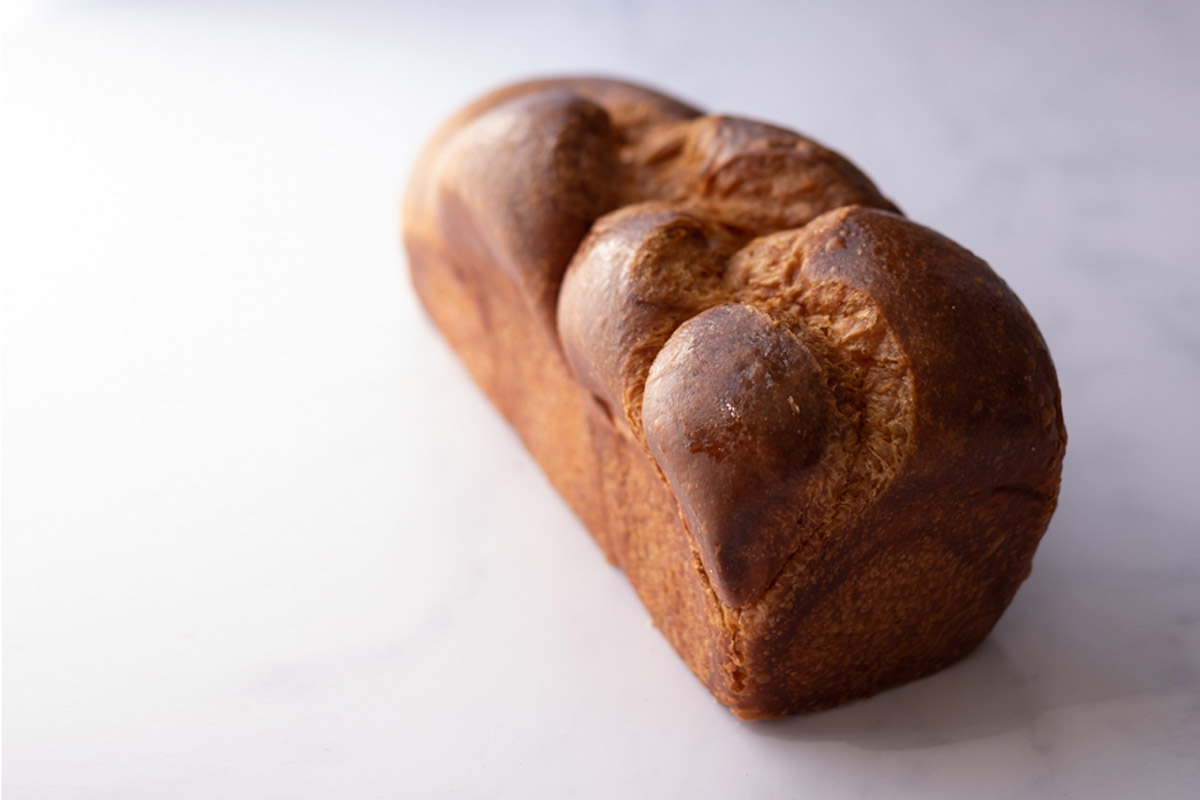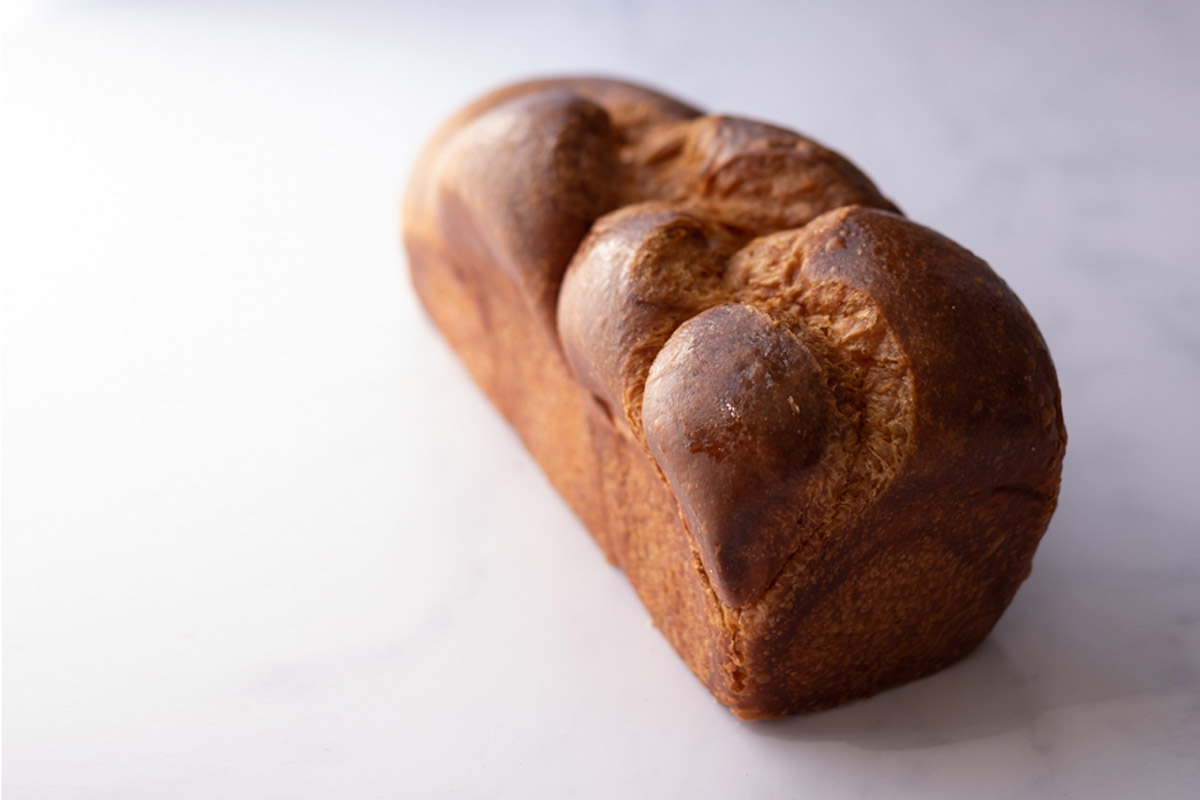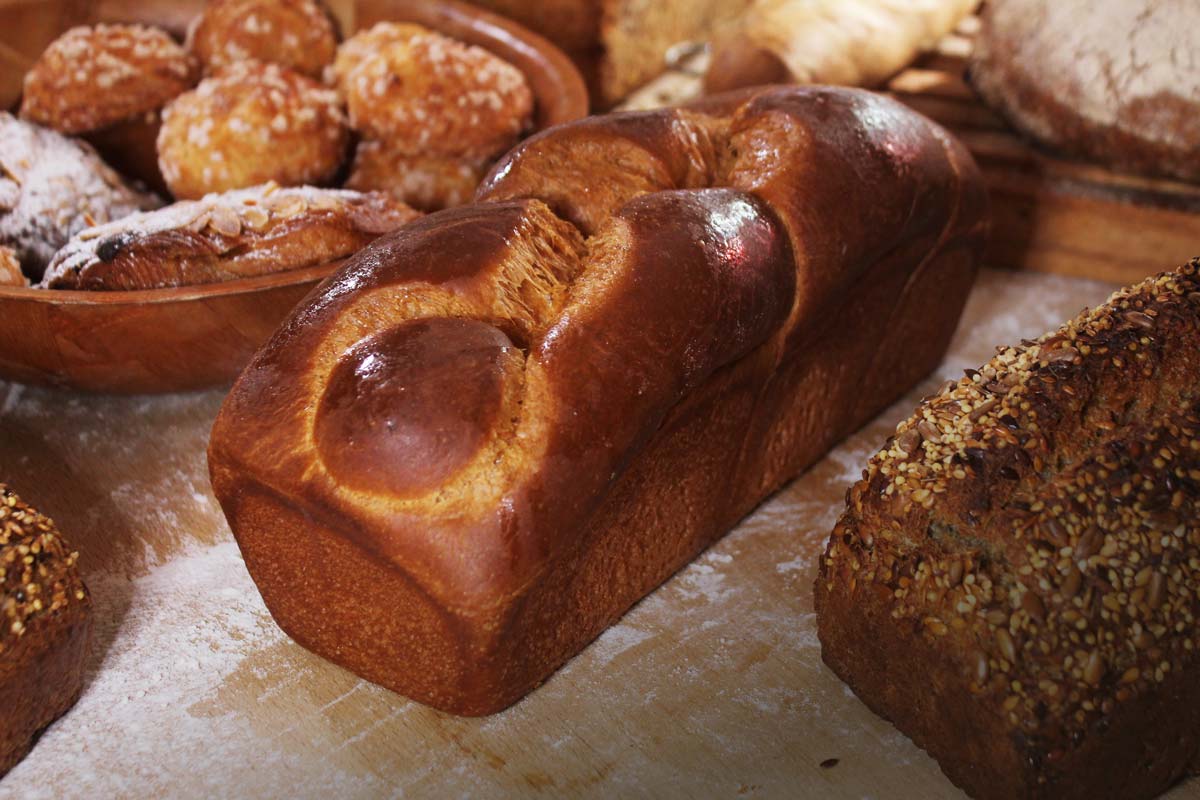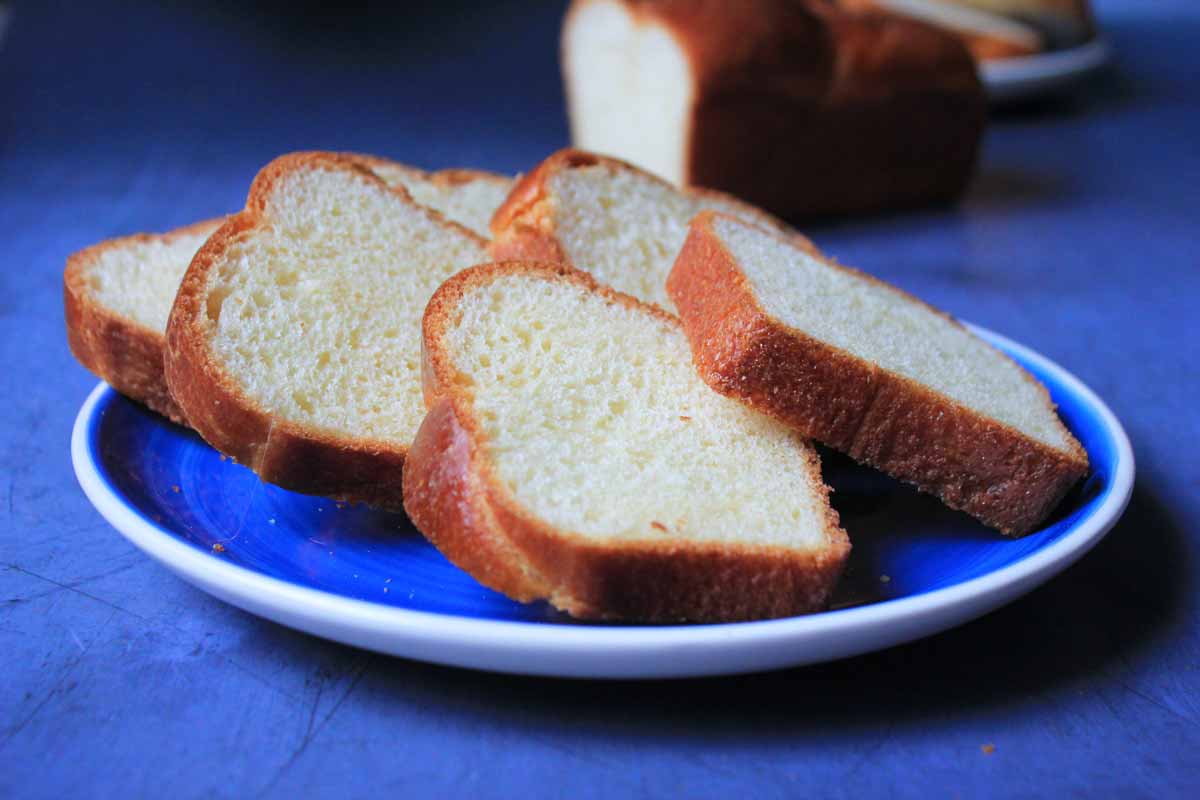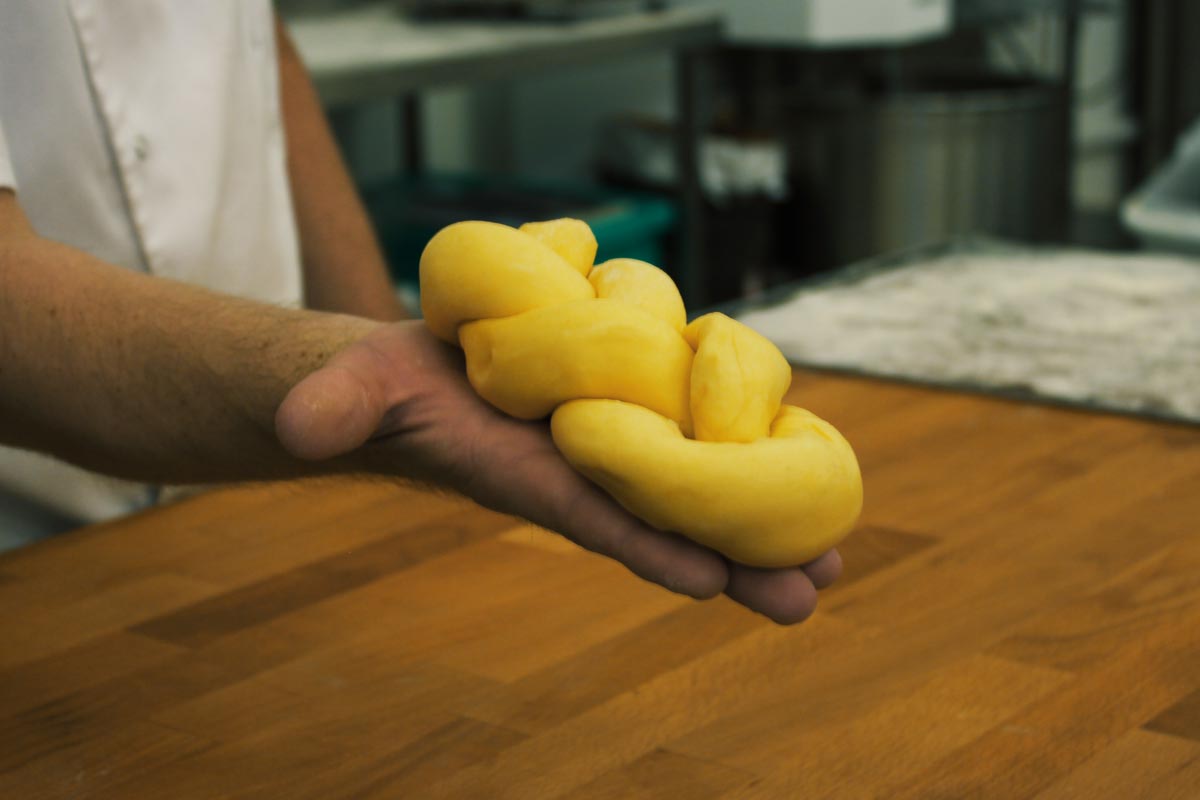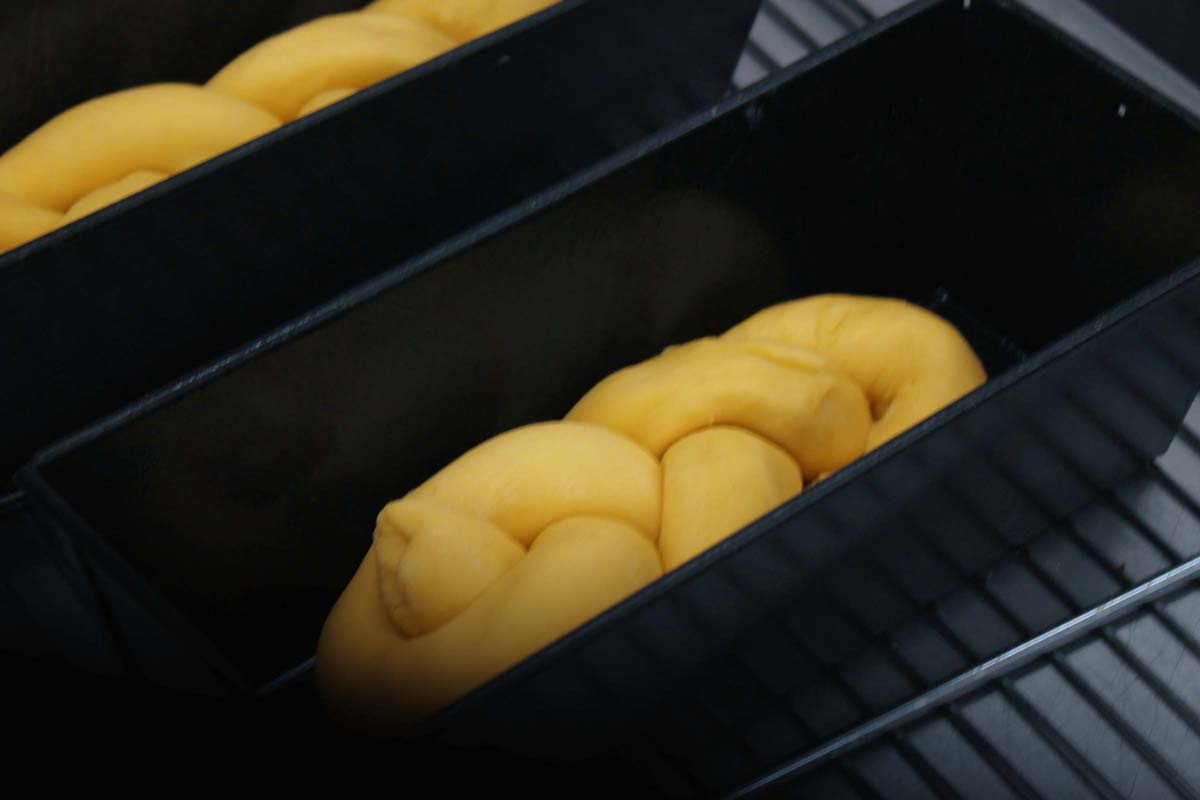 300g
Discover a soft and flavorsome viennoiserie. Once again La Boulangerie Robuchon perfectly knows how to nail a classic of the French boulangerie. The secret's in its technique. It is baked with a "one branch braid" instead of several branches, to keep lightness and reduce density.
It can be enjoyed toasted, with butter, honey or chocolate spread, dipped in coffee or tea for breakfast, or perfect for an afternoon snack.
Ingredients:
Label Rouge wheat flour
Tea syrup on top
Butter
Crème fraîche
Vanilla aroma
Eggs
Sugar
Salt
Yeast