Who we are
This is the story of three friends in London. We moved to the UK in 2018 and instantly fell in love with the city, its atmosphere, energy and authenticity.
But we missed a little "je ne sais quoi" from home, a taste so deeply rooted that we couldn't shake it off and longed for it every day: the warmth and crispiness of fresh oven-baked bread.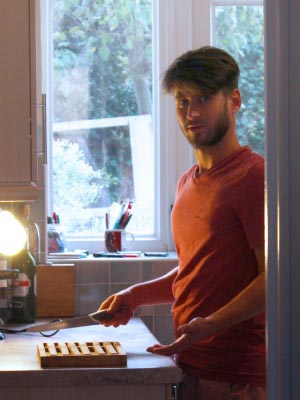 Hmm… Just the thought of a baguette or a perfect butter croissant that we could get any time we want, easily accessible… it sounded like a sweet dream...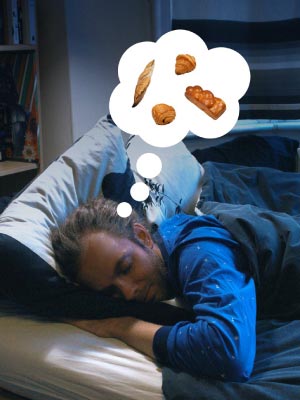 How could we give something back to a city that has offered us so much, while promoting French joie de vivre? Hey, wait a second… it would be amazing to have a service that could bring fresh, artisan bread home whenever we want!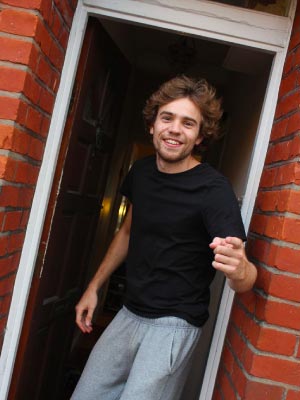 And this is how Bluto was born