Corporate delivery in London
Organise weekly office breakfasts, get fresh bread and viennoiseries for your team meetings and events, or gift your customers and collaborators with a breakfast box. Whatever your need, we have you covered.
Try it out for free! Contact us for more information
Best quality of product and delivery
Competitive prices and discounts
Fully flexible days, times and products
Office delivery
Bluto is the most convenient service to get delicious bread and viennoiseries in London. Treat your collaborators and give them another reason to go to the office!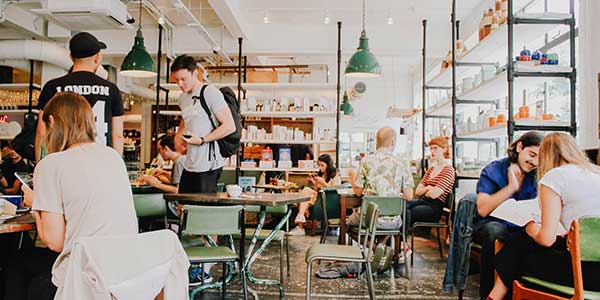 Workplace breakfasts
Treat your team with breakfast delicacies, plan a weekly order and let us do the rest.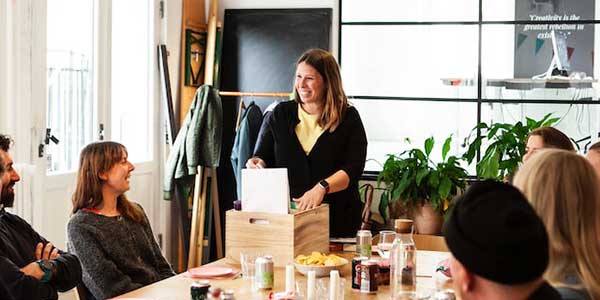 Employee or customers gifts
Enhance colleagues birthdays, work anniversaries or leaving drinks with the perfect sweet treat.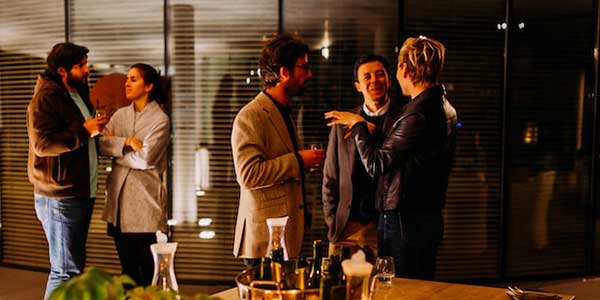 Meetings and events
Get tasty viennoiseries for one-off get-togethers, important meetings, deals or office events.
Customer gifts
We would love to be part of your customers' experience. Send them our fantastic selection of breads and viennoiseries or one of our pre-made boxes as an extra attention.
Tell us a bit about yourself