Our partners
We're proud to have partnered with one of the best, if not the best, bakery in town. We carefully selected partners to provide us with the perfect complementary products to these amazing freshly baked goods. We want our products to be handcrafted, additive and preservative free, produced by dedicated people sharing the same values as us.
Bread and viennoiseries
We are thrilled to have an exclusive partnership with La Boulangerie Robuchon. We go every morning to the bakery in Acton to wrap up and pick up all their amazing breads and viennoiseries, and deliver them straight from the oven to your door.
At Robuchon, bread is more than just another product; it is craftsmanship, passion and tradition. Good bread needs a lot of patience, love and practice.
The first step is to choose the finest ingredients…
Flour used for our products is provided by partners who are required to follow Stringent CRC® wheat specifications to ensure complete traceability. They also have to adhere to the "Label Rouge" reference system for flour, which guarantees the highest levels of consistency and the absence of additives. Butter used in all our viennoiseries is carefully selected and has the PDO label – a European certification that guarantees quality and promotes ingredients as heritage products.
…then comes the kneading and baking process
Using natural liquid yeast, dough is stretched to a translucent membrane before being left to ferment and rise. The dough is given ample time to rest and naturally develop its own flavours and aroma. Once ready, the dough is divided and shaped using an artisan technique. Then, the loaves are scored with a blade, known as "grignes", which are the baker's personal signature before the breads are carefully put into the oven.
Deli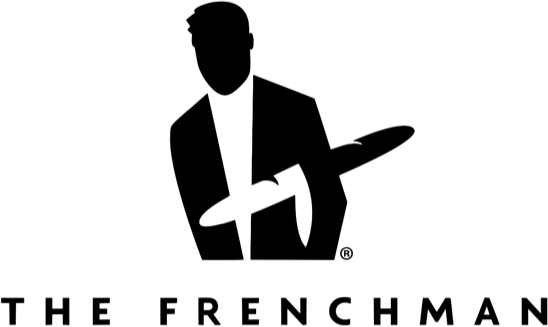 The Frenchman
Say Bonjour to Mathieu, the Frenchman behind THE FRENCHMAN.
With a passion for preserving the pure flavours of organic fruits and a mission to reduce sugar without sacrificing taste, THE FRENCHMAN will have your taste buds dancing the French Cancan!
Handcrafted by 4th generation artisans in the South of France, Mathieu's jams are like a little ray of sunshine on your morning baguette and toast.
Handcrafted
Organic
Vegan
Made in France
See products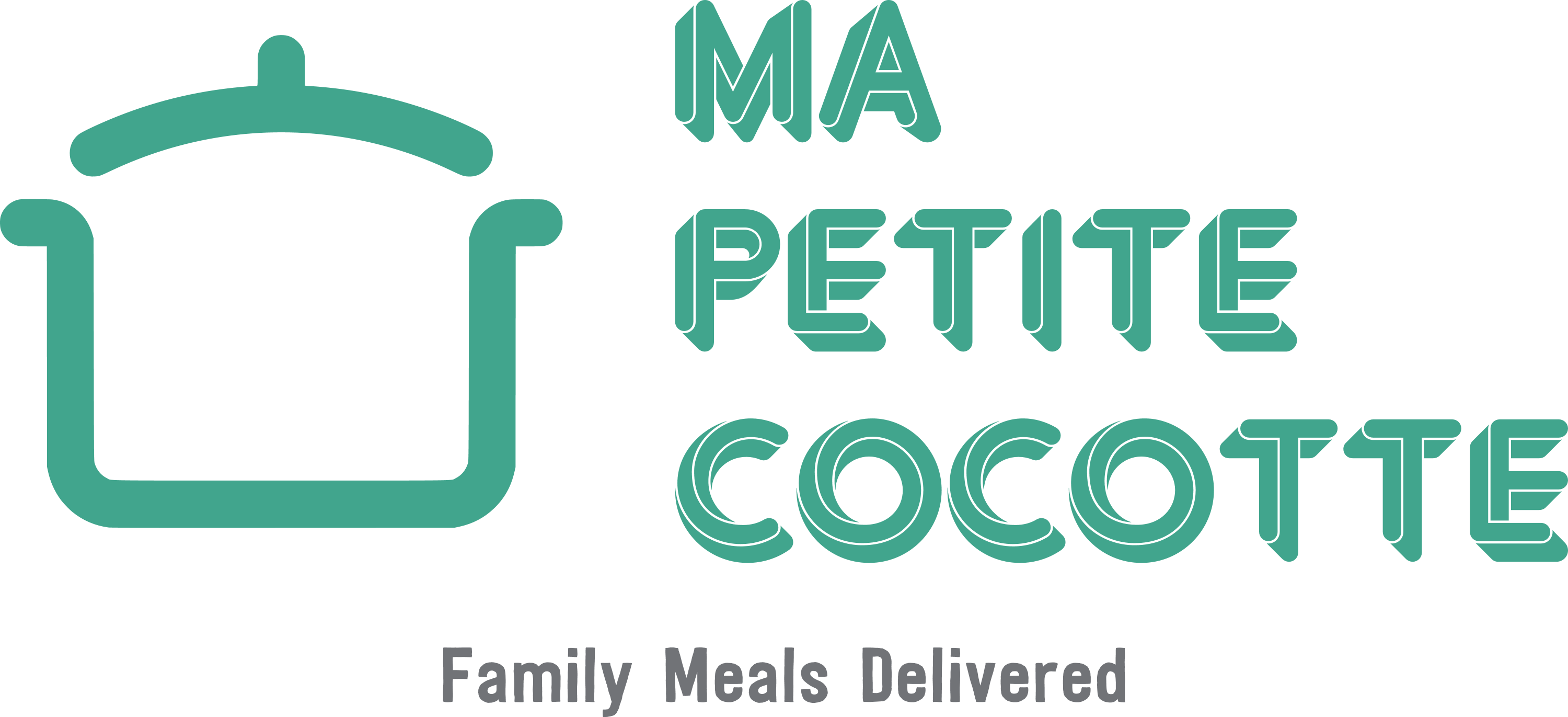 Ma Petite Cocotte
Meet Brigitte, alias Ma Petite Cocotte. Her service delivers homemade meals to your home. She cooks fresh, tasty and ready-to-eat meals to order. But, her main goal is to help you enjoy eating healthy and well without spending hours in your kitchen. Everything is homemade, without additives or preservatives.
The ingredients are chosen with care: always in season, certified (Soil Association, Red Tractor, RSPCA assured), purchased directly from producers or small cooperatives. And she also cooks for us these scrumptious homemade spreads and granola!
Homemade
Additive free
Preservative free
Local
See products

Saveurs et Traditions
Stéphane & Cindy are the founders of Saveurs & Traditions. It's all about the original recipes that were developed and improved throughout the ages. Only locally produced ingredients and strict traditional methods are allowed here.
No industrial process, no chemicals, only the natural ingredients and mostly manual process. They bring you the best of the craftsmanship of traditional flavours, and we're so happy to offer you their marvellous saucissons, and maybe more soon!
Handcrafted
Additive free
Preservative free
Made in France
See products