Emmental bread
This emmental from Haute-Savoie brings the perfect cheesiness.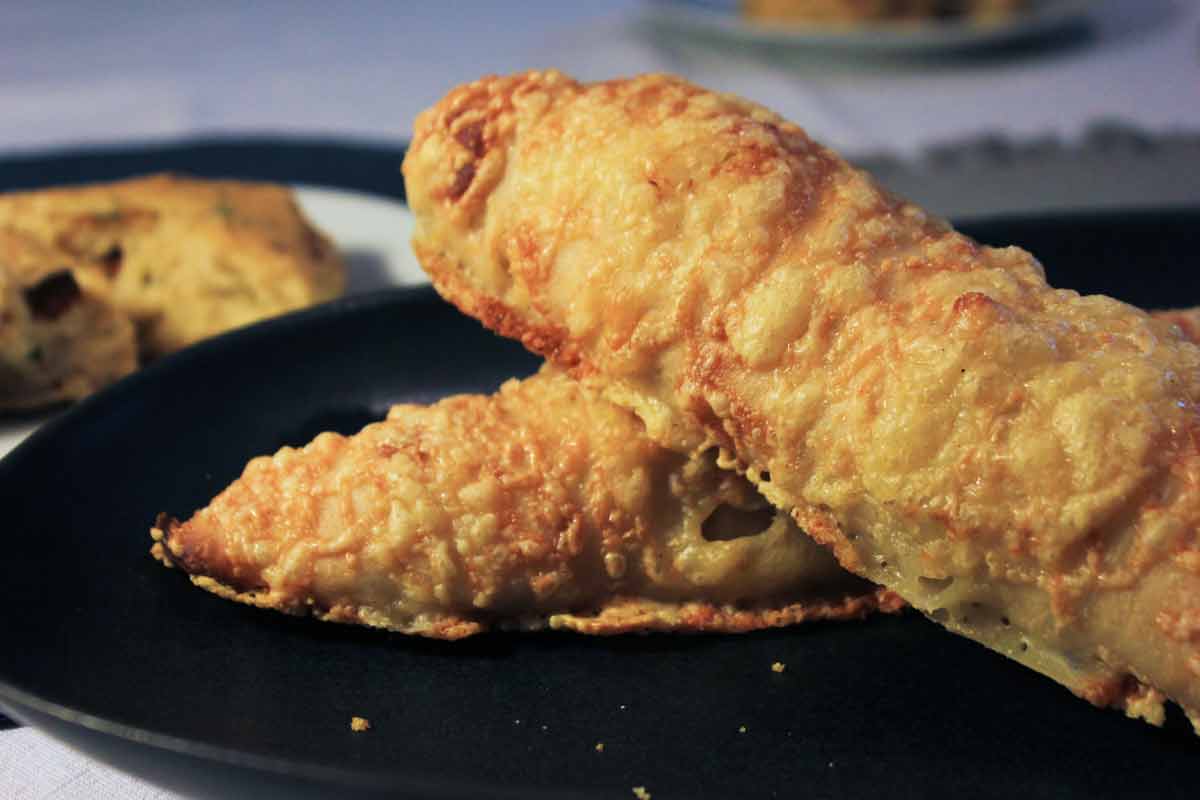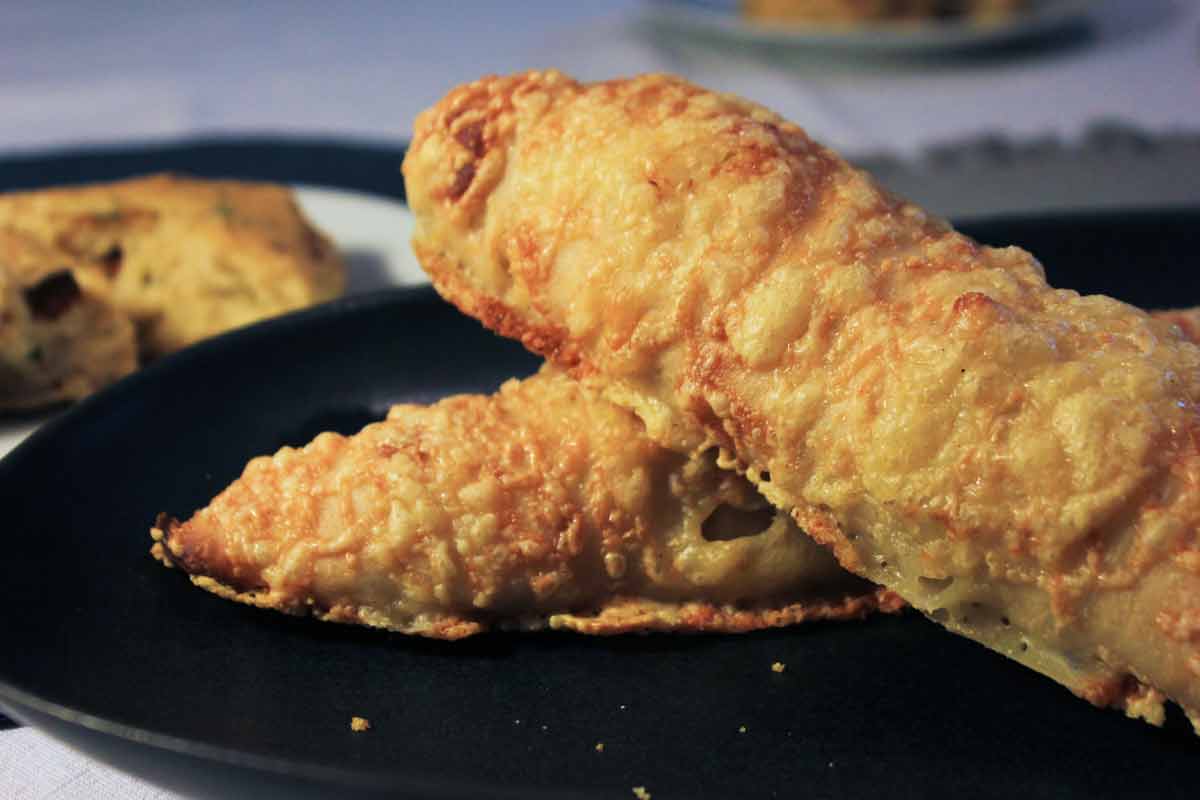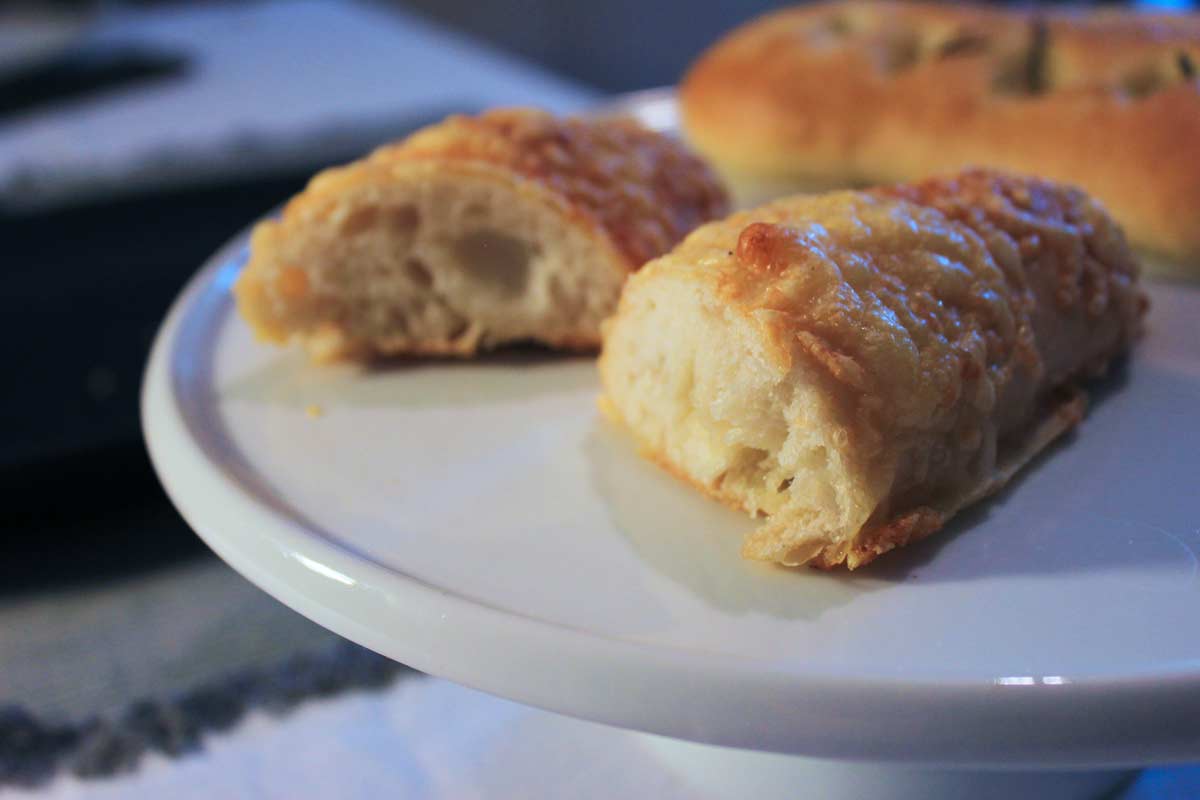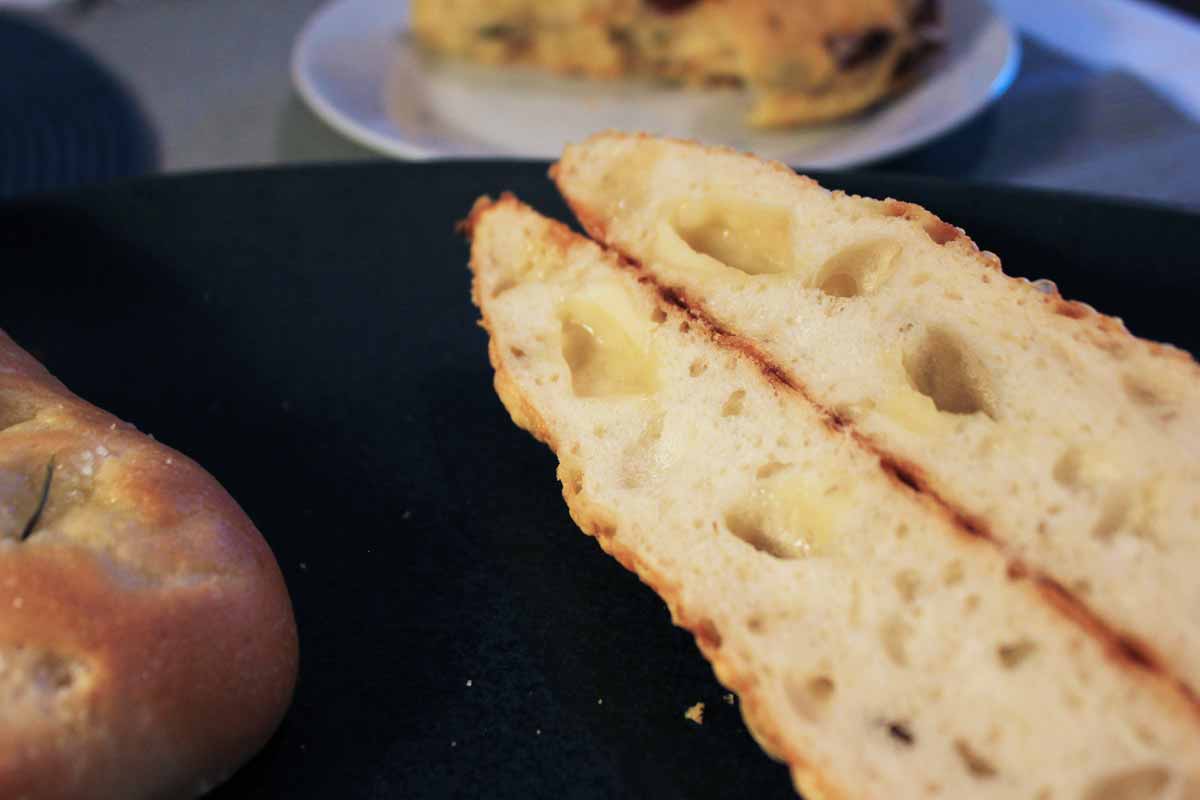 The bread's base is the same as the tradition baguette, with a long fermentation providing a lot of aromas. Grated emmental from Haute-Savoie in France is added on top, and emmental cubes inside for some extra cheesiness.
Like a fougasse, the best way to savour it is as an appetiser or a snack. But there are plenty of combinations to discover with it - let your imagination flow!
Ingredients
T45 Label Rouge wheat flour
Water
Salt
Yeast
Emmental