Tradition baguette
The symbol of French bread around the world, the reason why we wake up every morning.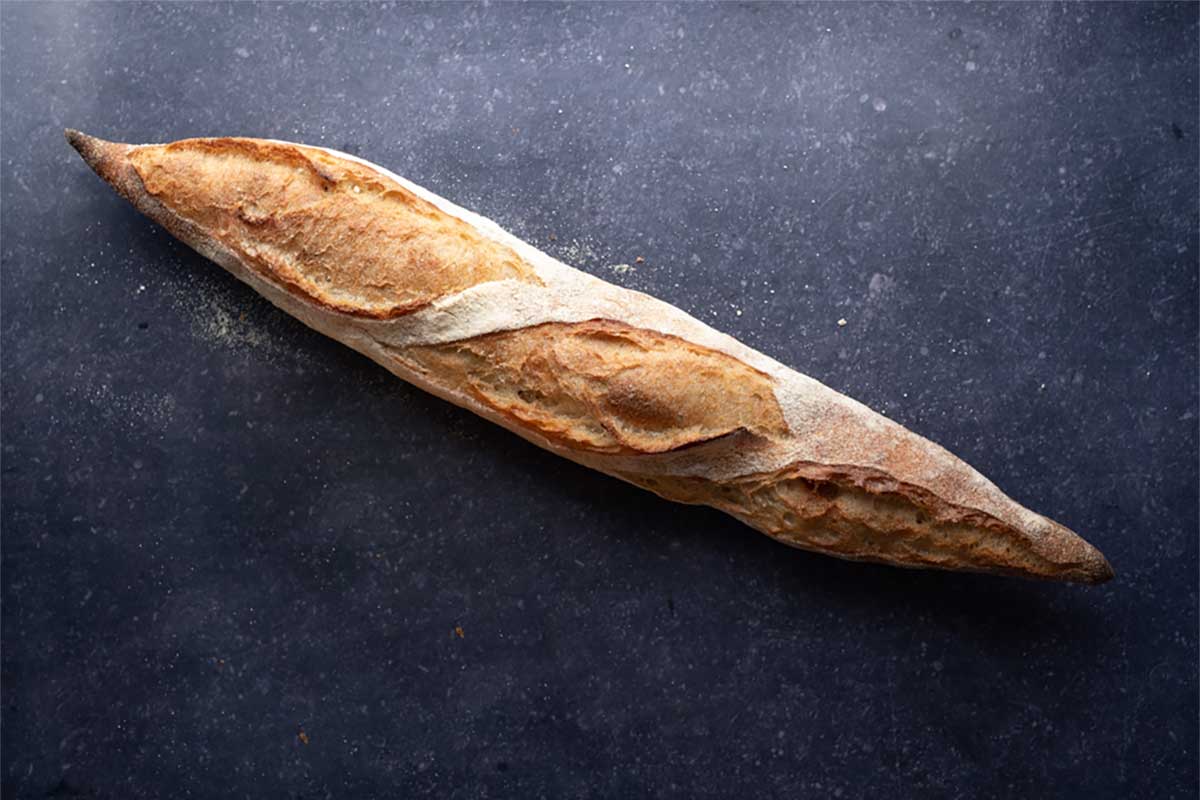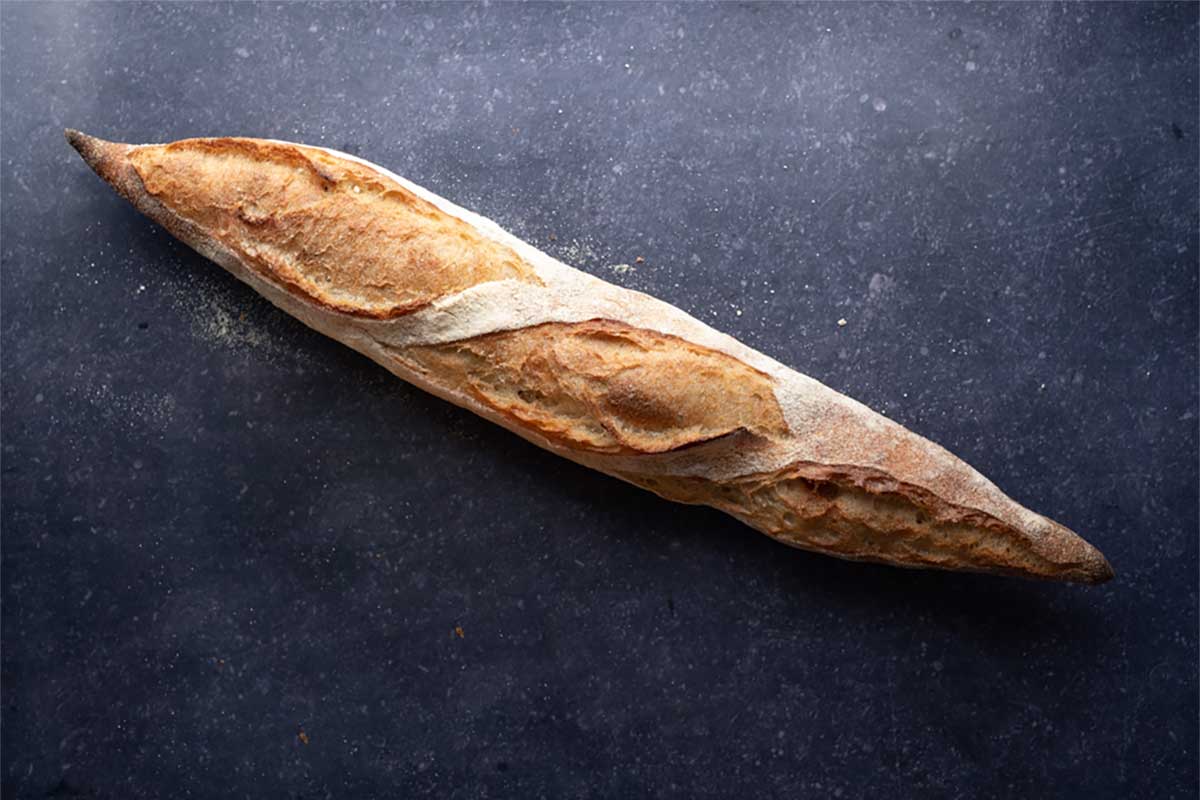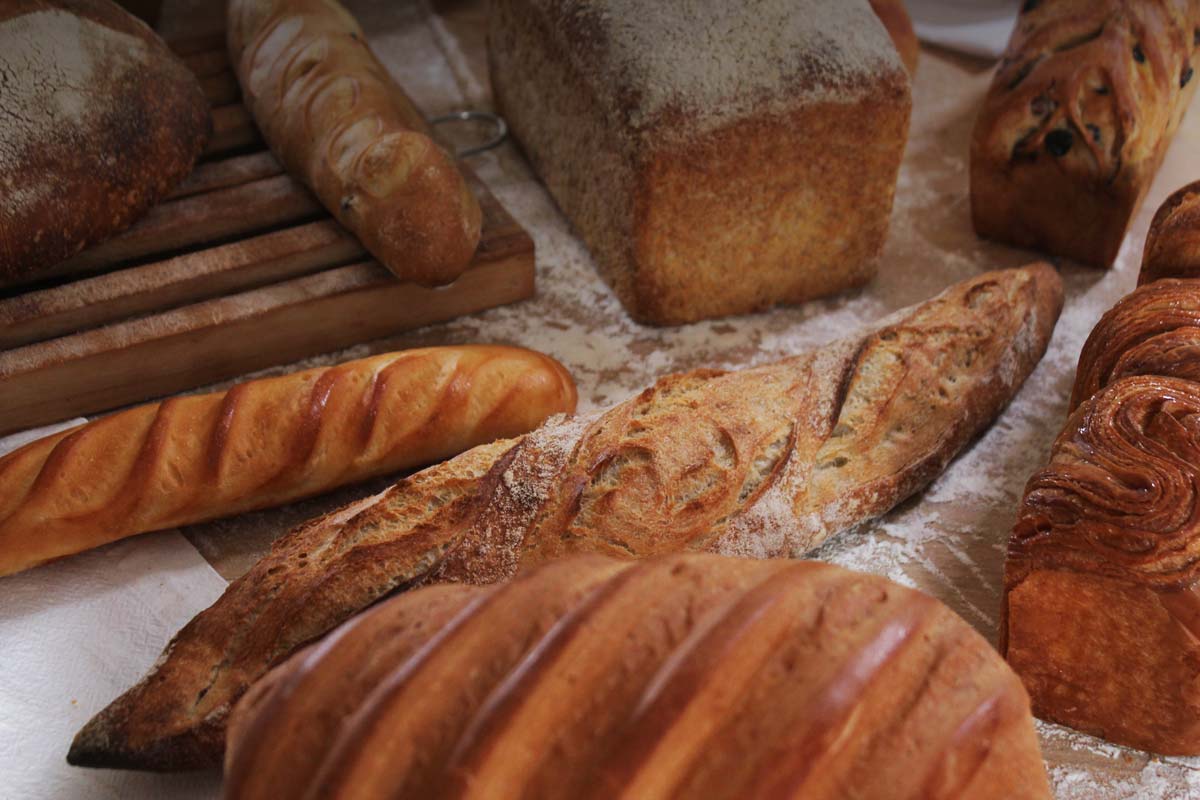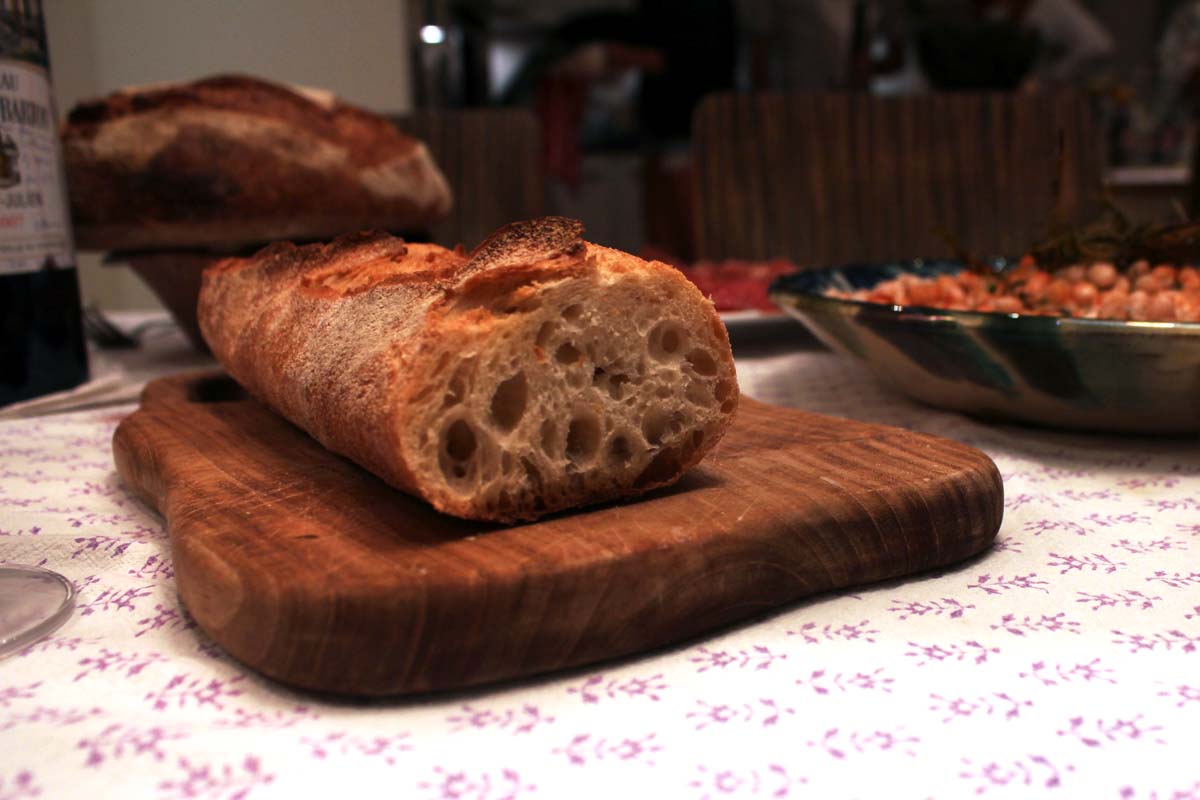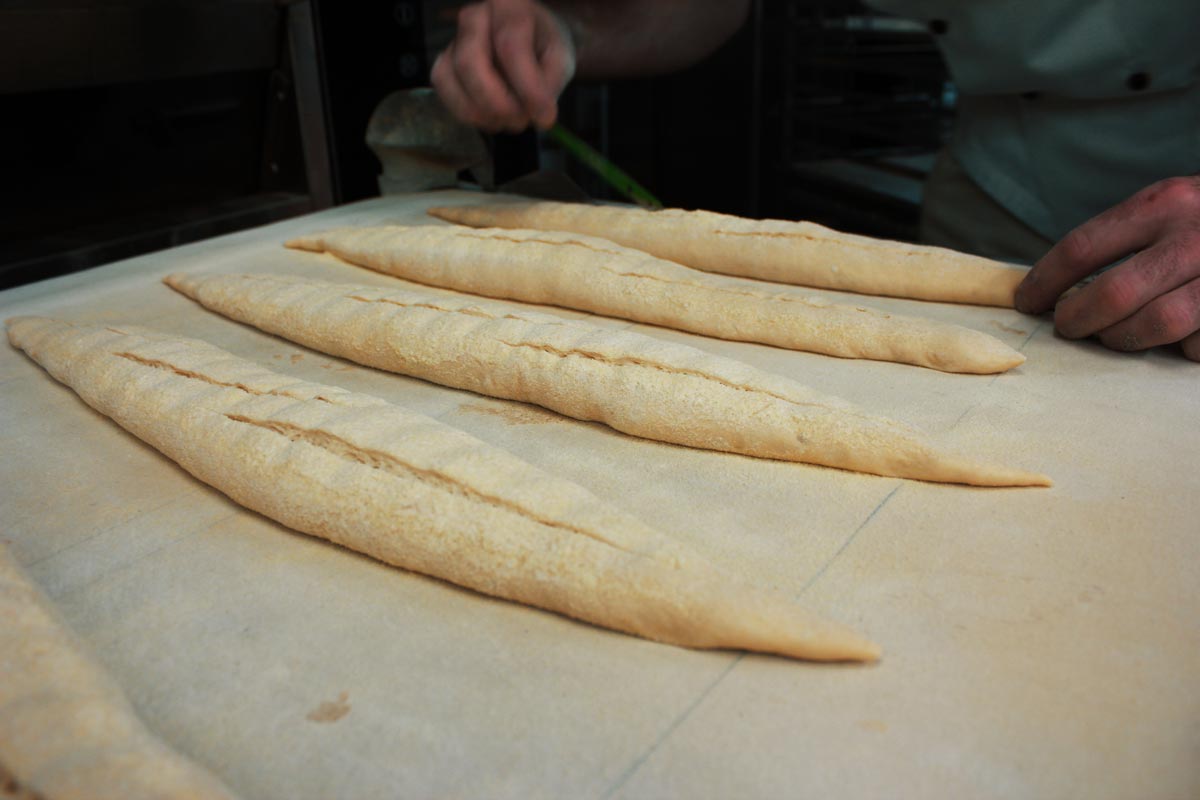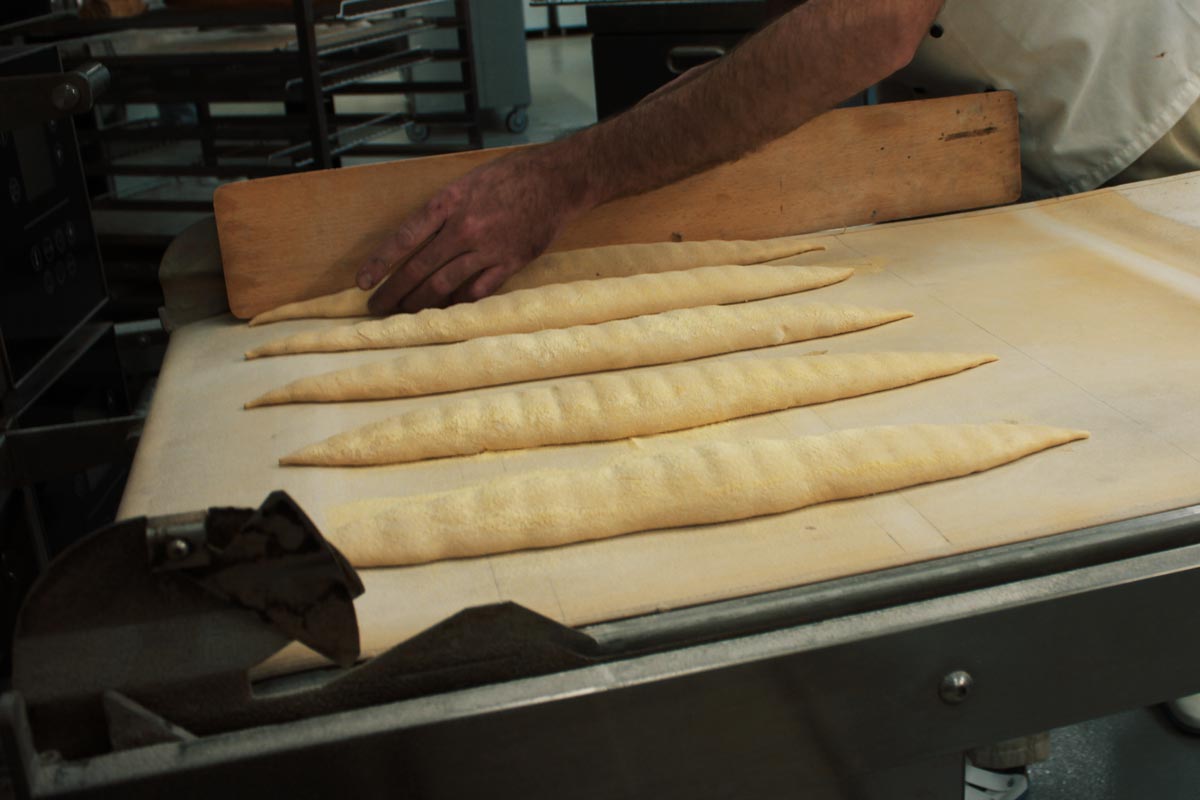 The tradition baguette has more character than the classic one thanks to a slow fermentation. With just a tiny bit of yeast, the dough has to rest for 24h to develop more aromas. The freshness and the savoir-faire "à la française" is guaranteed!
Perfect with every meal, from breakfast to dinner. For us, the best is to mop up the juice or the sauce at the end of your meal!
Ingredients:
Label Rouge Wheat flour
Water
Salt
Yeast