Pack of 8 classic & raisins mini-scones
Includes 4 classic scones and 4 raisins scones. Perfect for an afternoon tea for 2 people!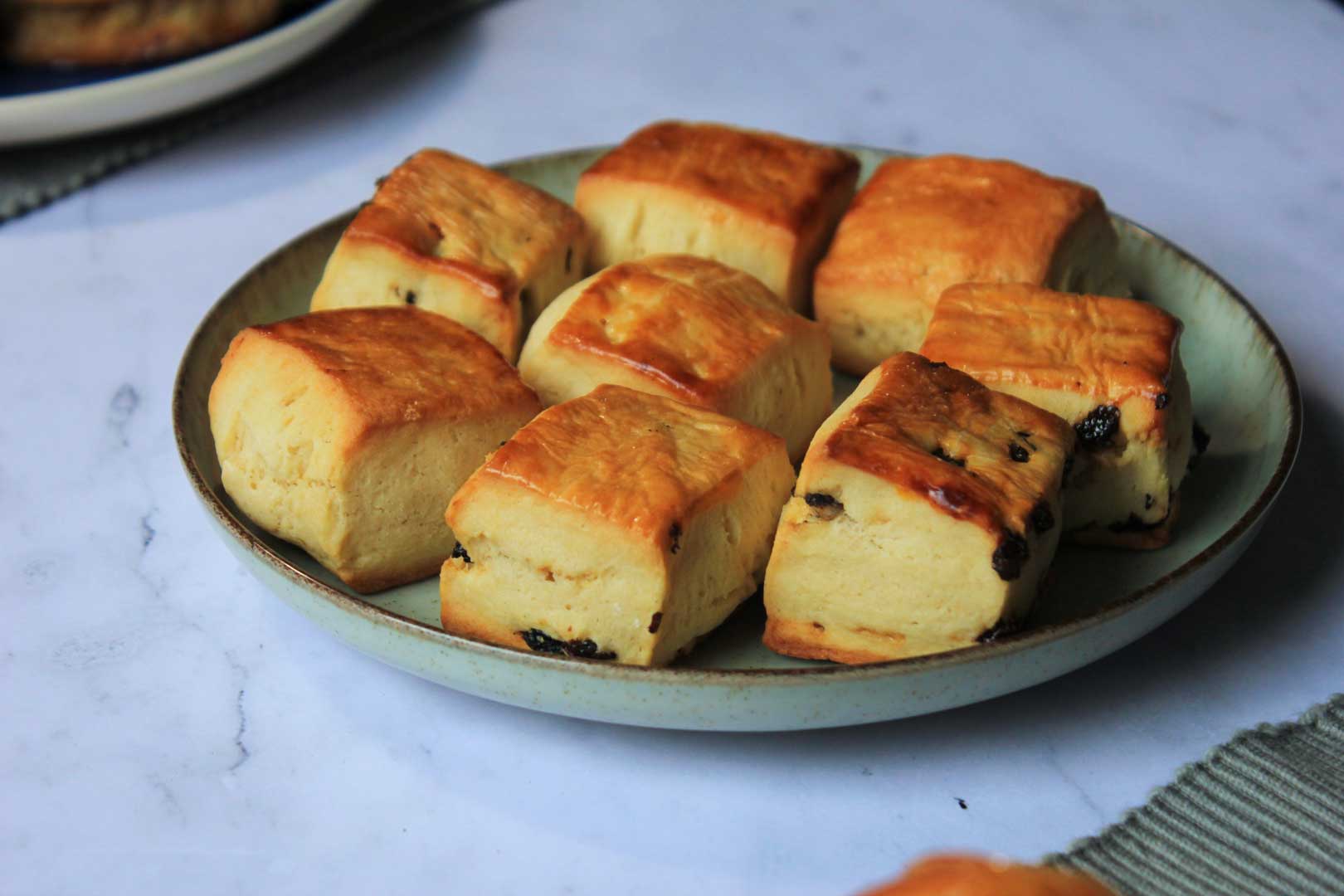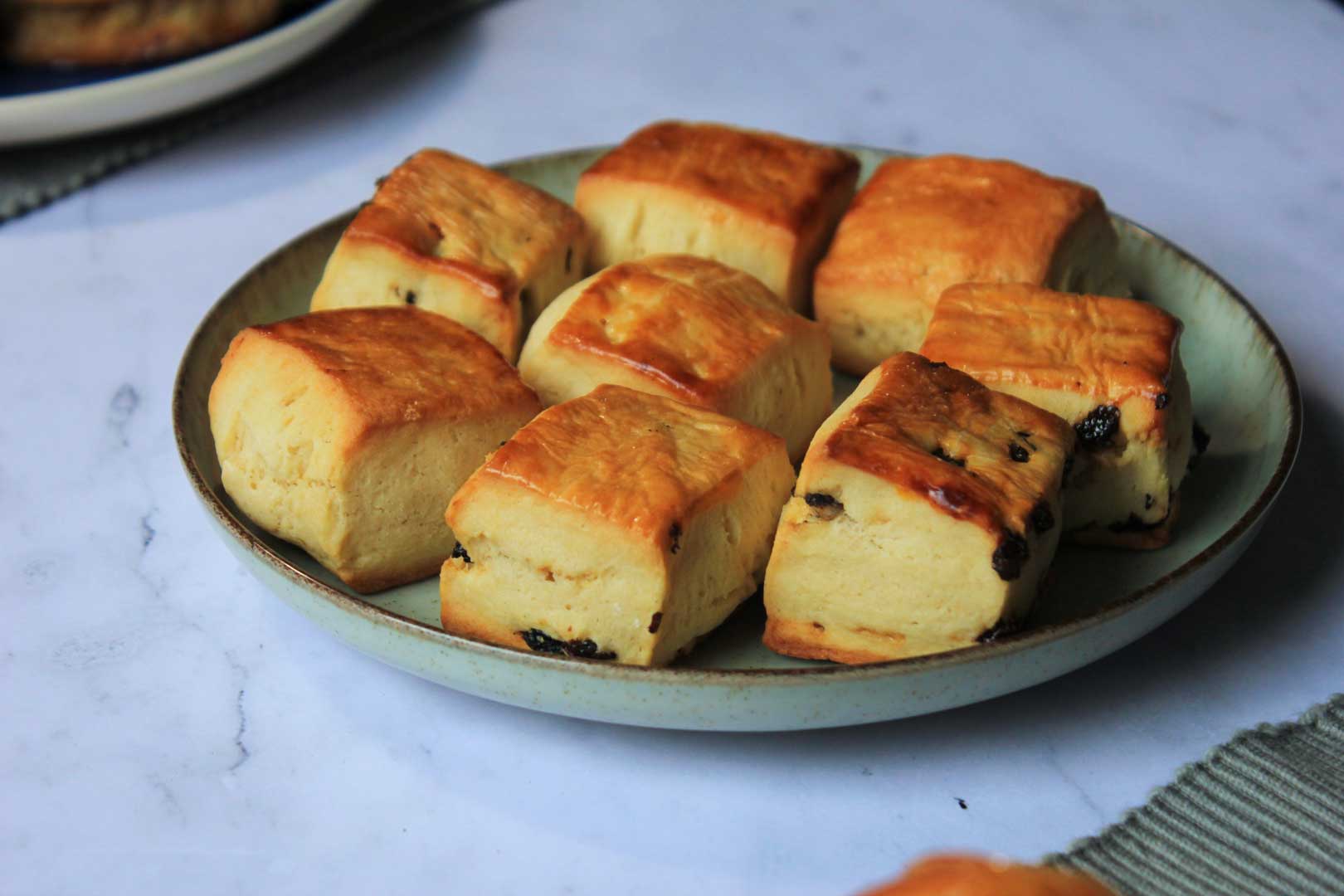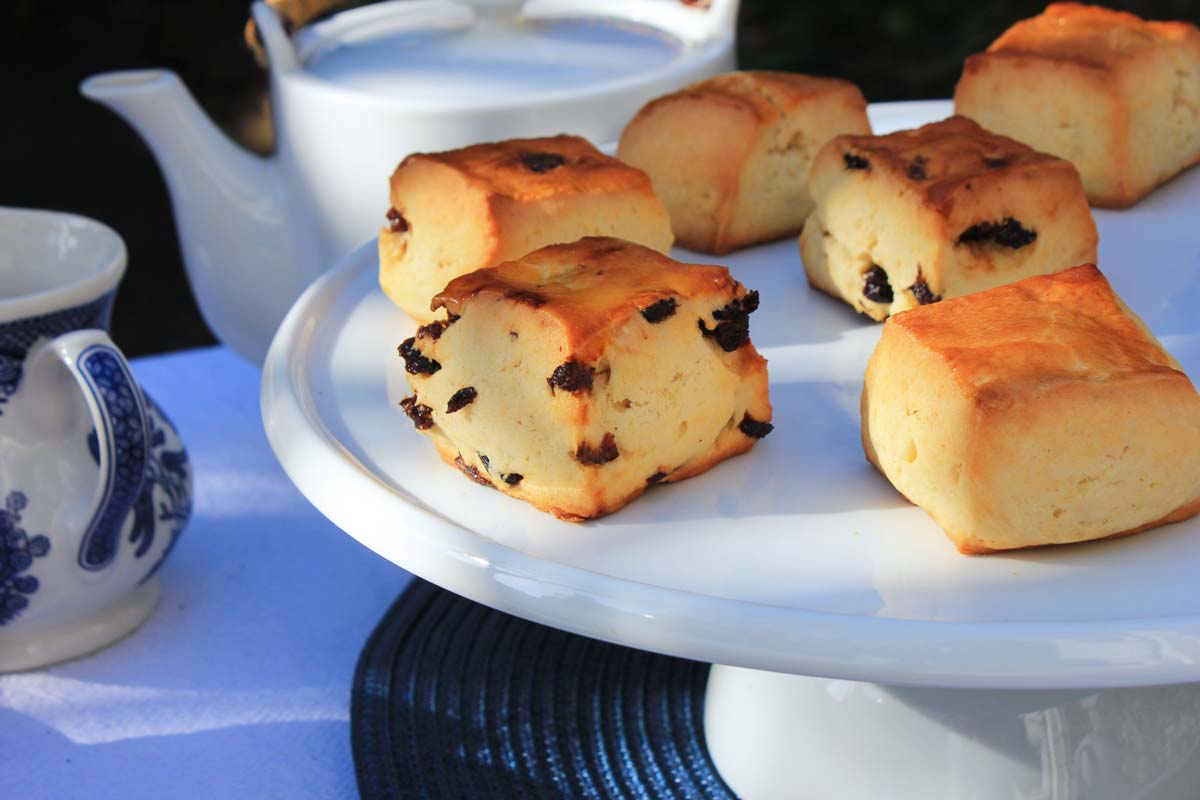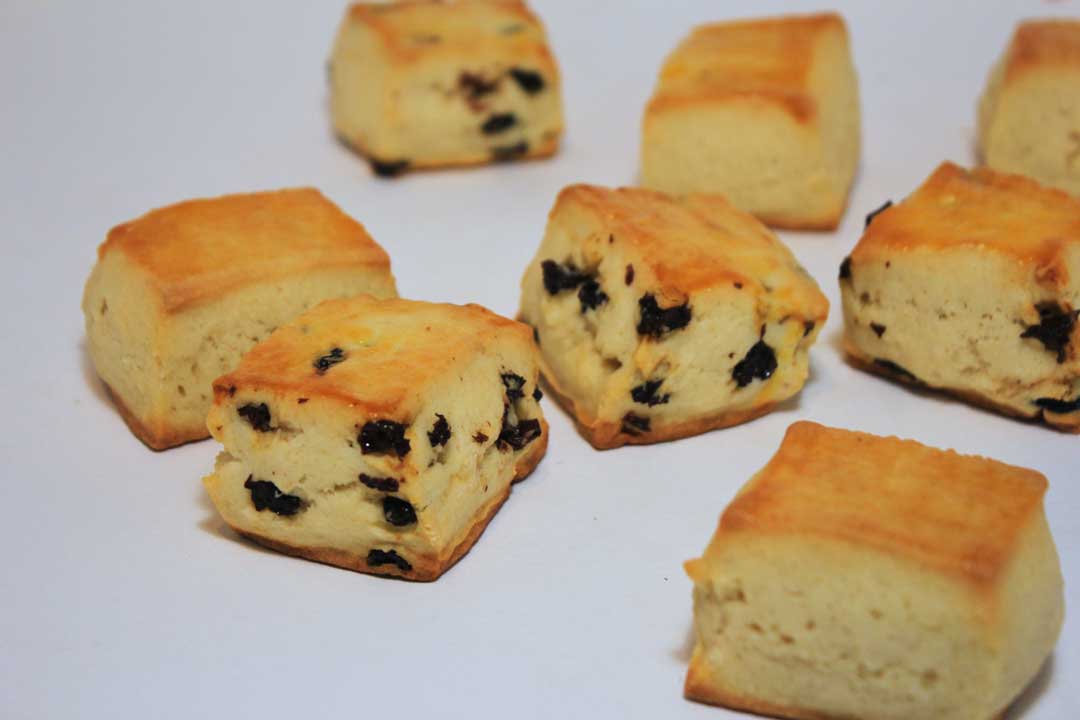 Scone originated from Scotland in the early 1500s and the first known reference was made by a Scottish poet in 1513. The word probably comes from the Dutch "schoonbrot", meaning fine white bread, and the closely-related German "sconbrot", which means fine or beautiful bread. Is it a cake? A pastry? A biscuit? Or bread, as its origin suggests it? Hard to say, as scone has a unique texture which is entirely its own!
Ingredients
Click on the related product to see ingredients: classic scone; raisins scone.