Mini-croissant
Mini size for maxi pleasure!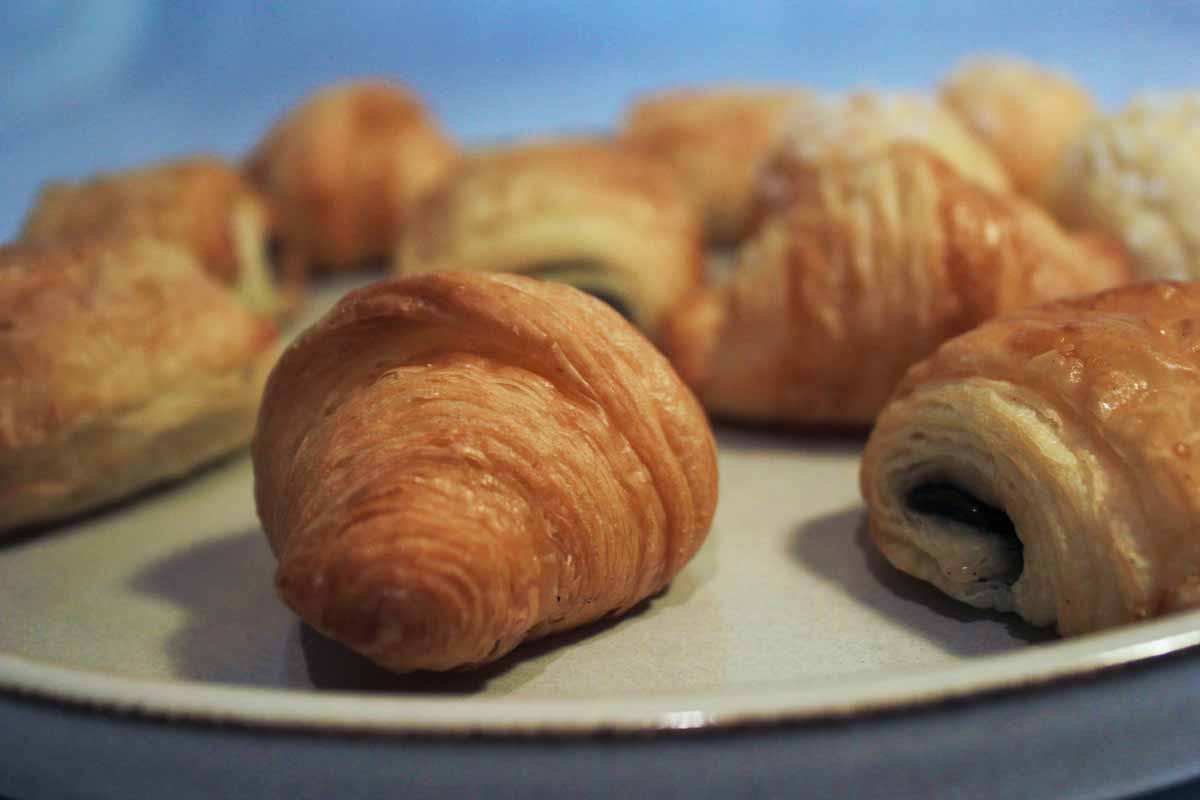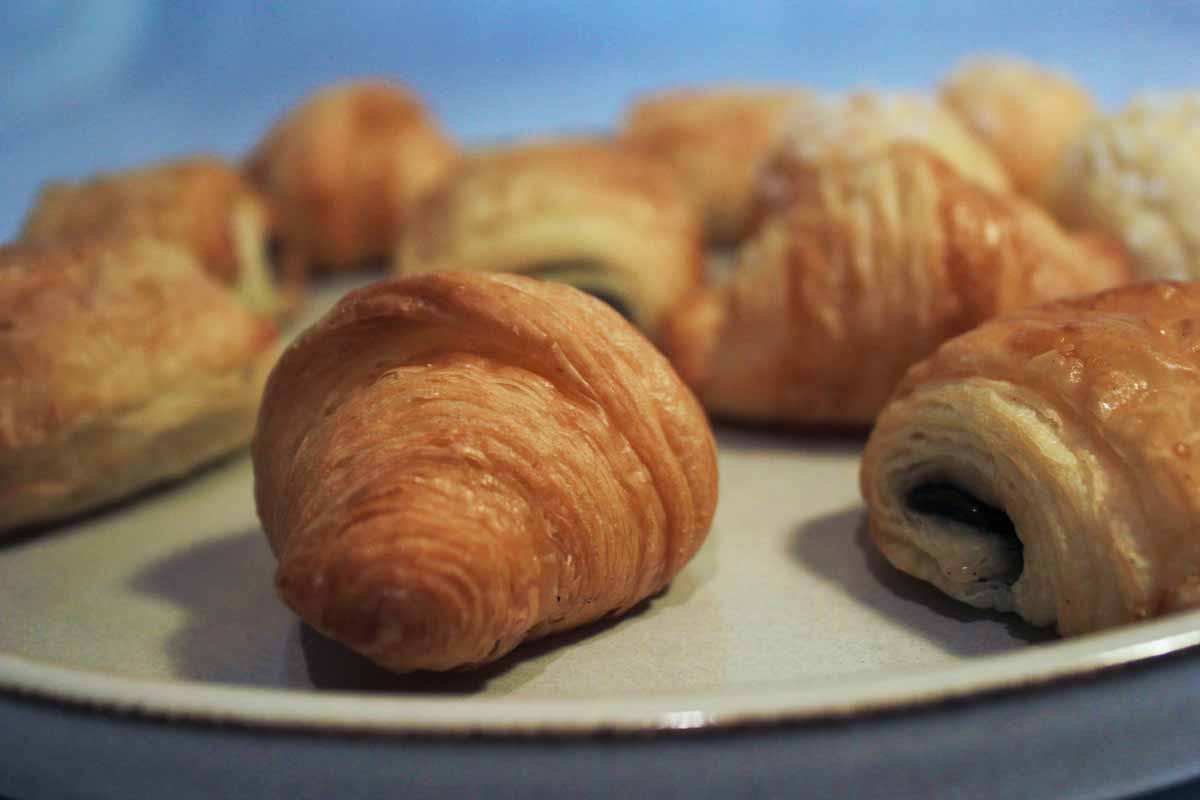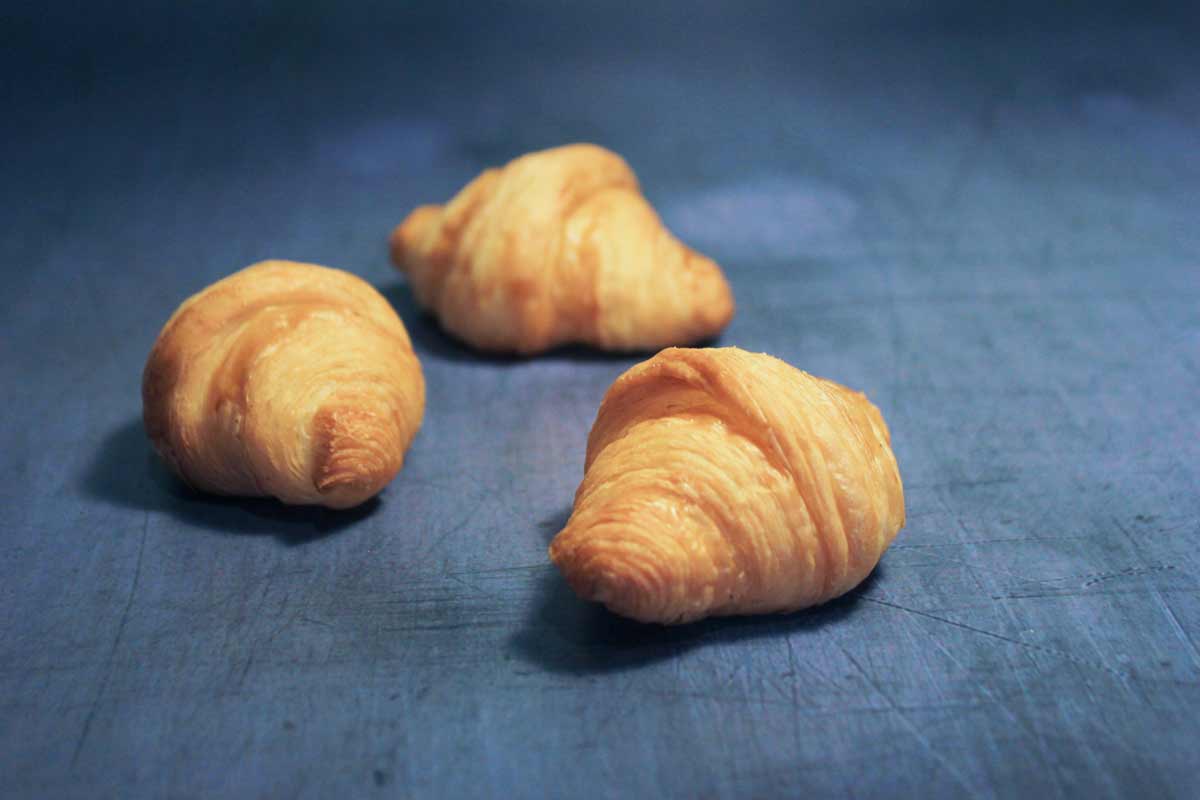 The baking of the mini-croissant requires a lot of delicacy and precision. As the dough is thinner and more delicate than the classic croissant size, there is more chance for the lamination to fail. A minor slip-up will be definitely more visible than for a normal croissant. This is how we can see the amazing job that La Boulangerie Robuchon's bakers do!
Mini-croissants are great to share with your relatives or collaborators, combined with mini-pains au chocolat and mini-brioches. It also has the perfect size for kids!
Also available by pack of 10 for £5,95.
Ingredients
Montaigu PDO Butter
Label Rouge wheat flour
Sugar
Milk
Egg wash
Water
Salt
Yeast