Rye bread
Famous for its health benefits, it has a unique flavor and dense texture.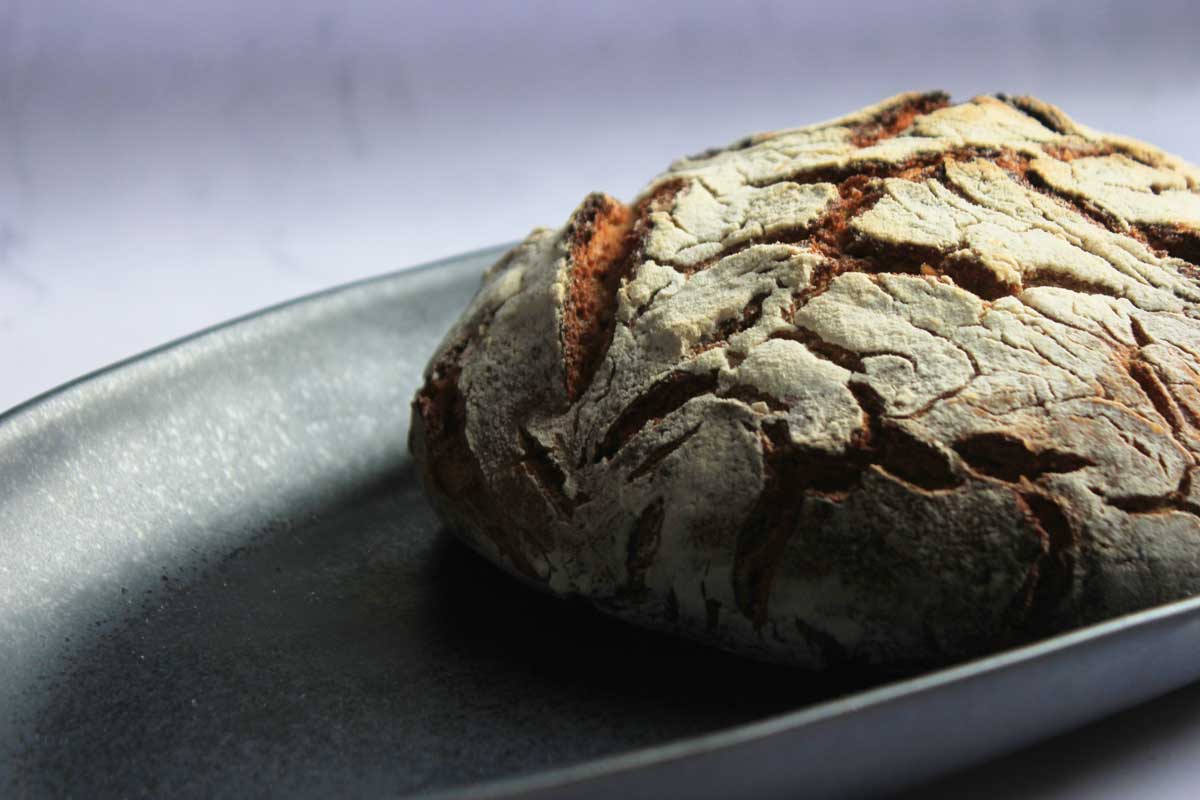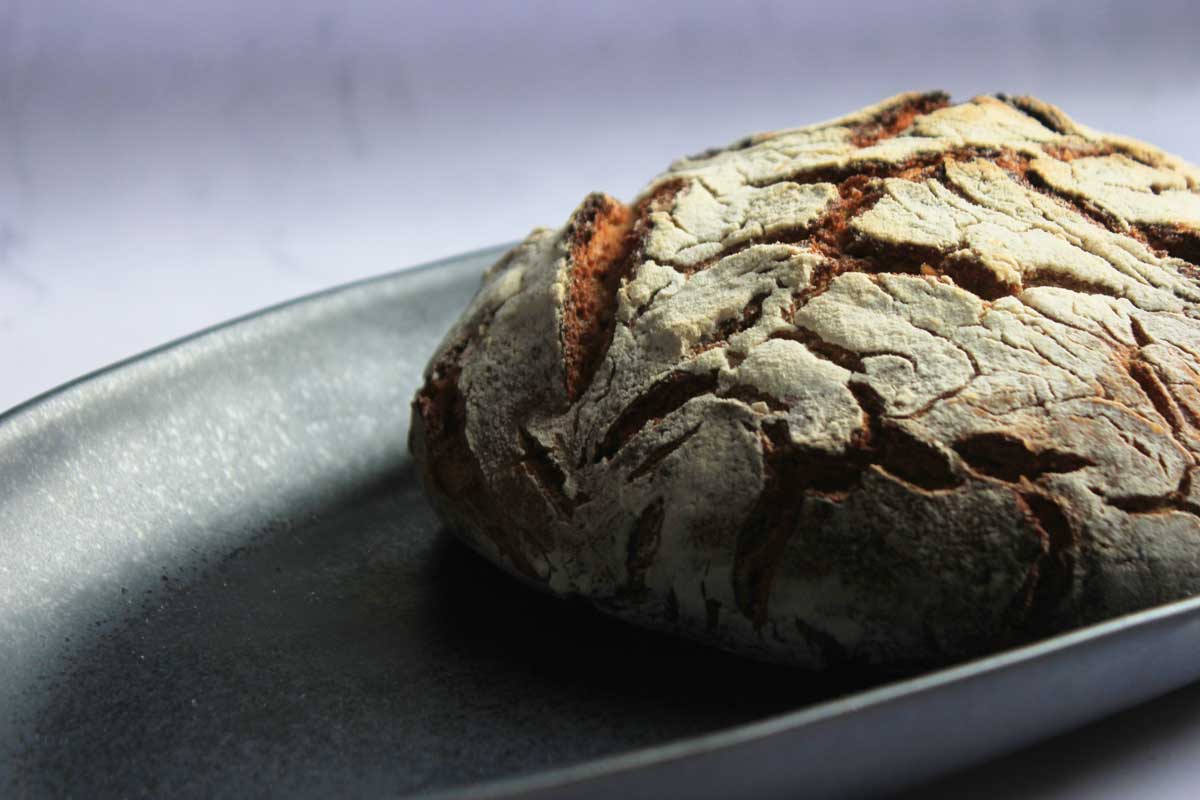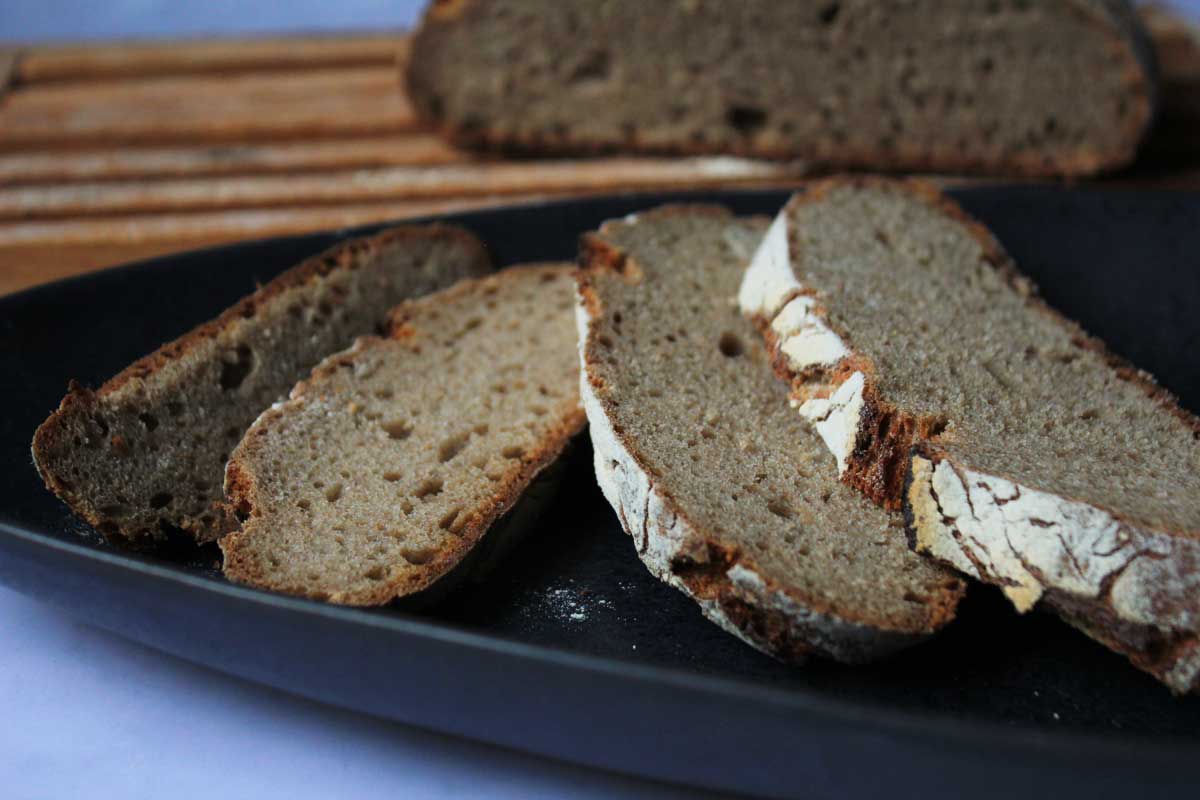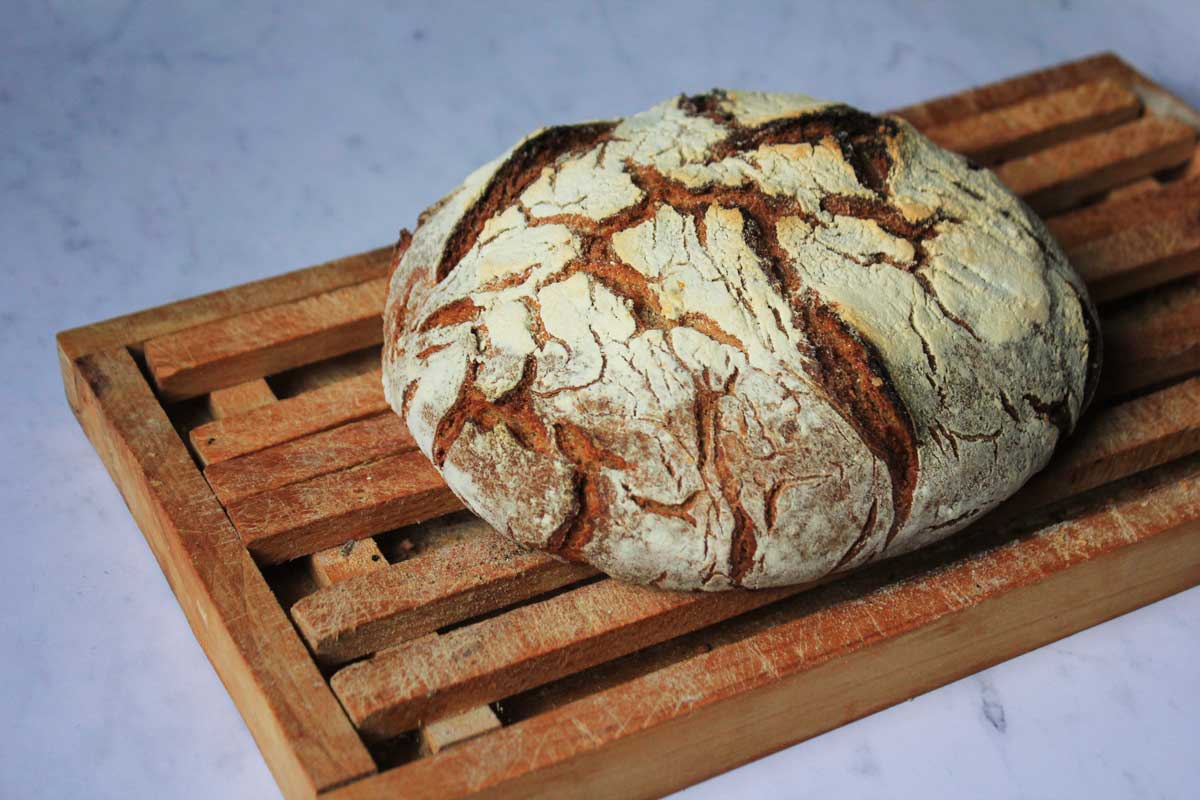 900g
The rye bread brings back the old-fashioned taste of years gone by. This loaf is quite different from the others. Its texture is particularly dense. Its flavour is distinctively strong. It is also higher in fibre than bread baked with only wheat flour.
It goes marvelously with fishes and sea fruits. It is also a good companion to cheeses like camembert, brie, munster or pont-levêque, and to charcuterie (with a dot of butter).
Ingredients:
Label Rouge wheat flour
T130 Rye flour
Water
Salt