Pain de mie
A sliced bread like you've never tried before.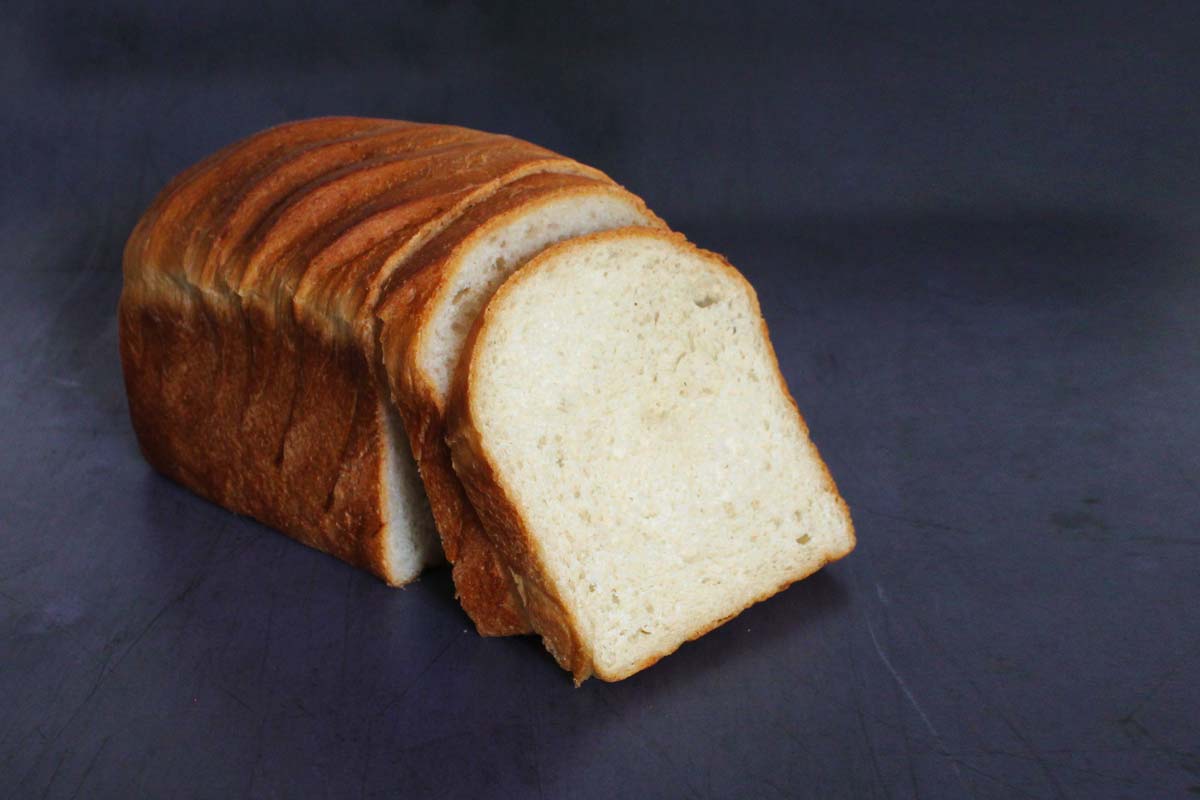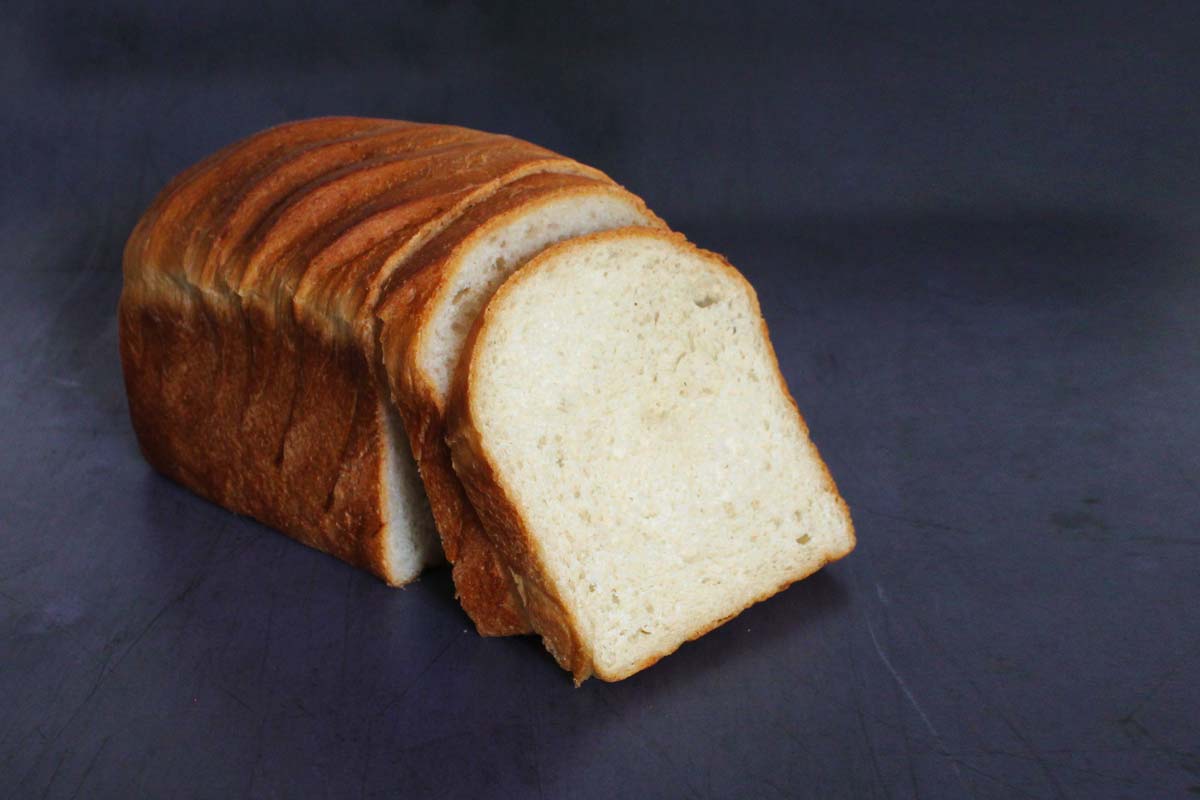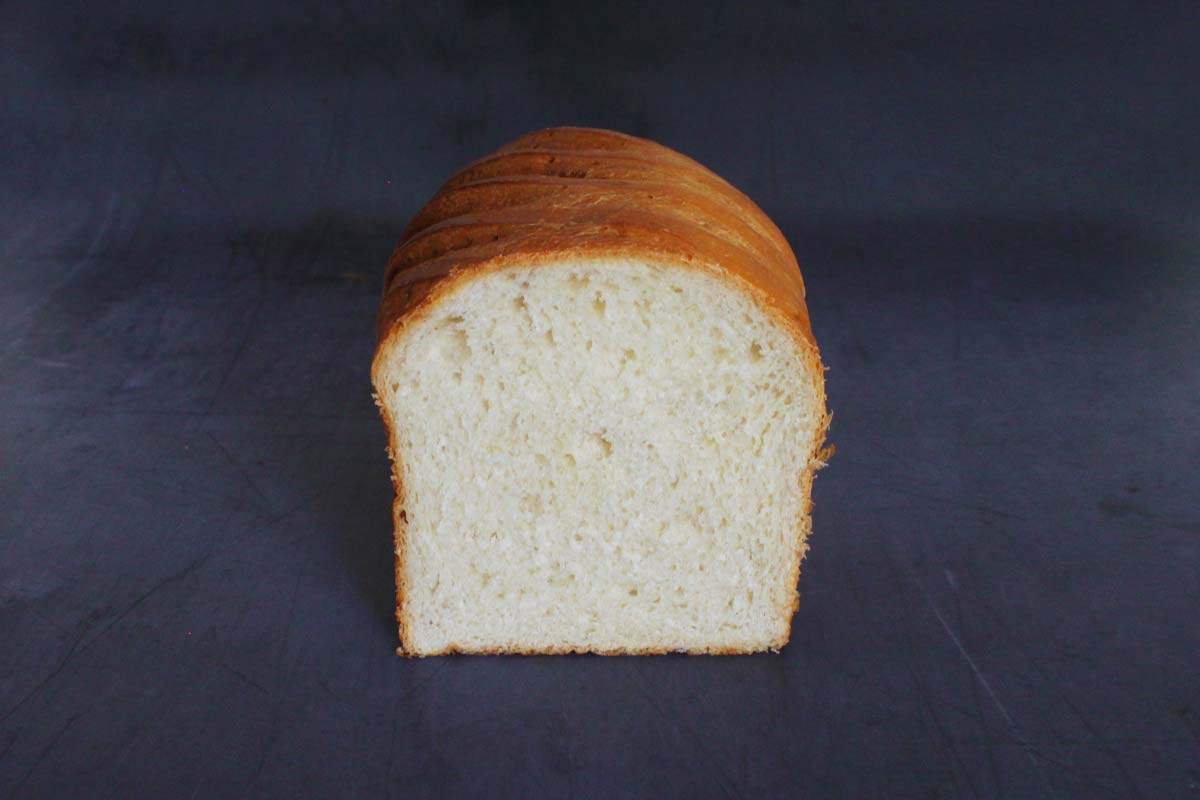 600g
Also known as sliced bread, sandwich bread or soft bread, it is a must-have in every kitchen. It stands at the crossroads between British and French culture . It is very soft and fluffy thanks to its recipe rich in butter.
The pain de mie is absolutely delicious and goes well with your favorite meal, whether toasted or fresh. We particularly recommend it for morning toasts, homemade sandwiches, croque-monsieur or any sort of canapés.
Ingredients:
Label Rouge wheat flour
Butter
Sugar
Milk
Egg wash
Water
Salt
Yeast