Organic red fruit jam
260g. Made with strawberries (26%), blueberries (22%), raspberries (19%) and blackcurrants (7%). Organic & vegan. From The Frenchman.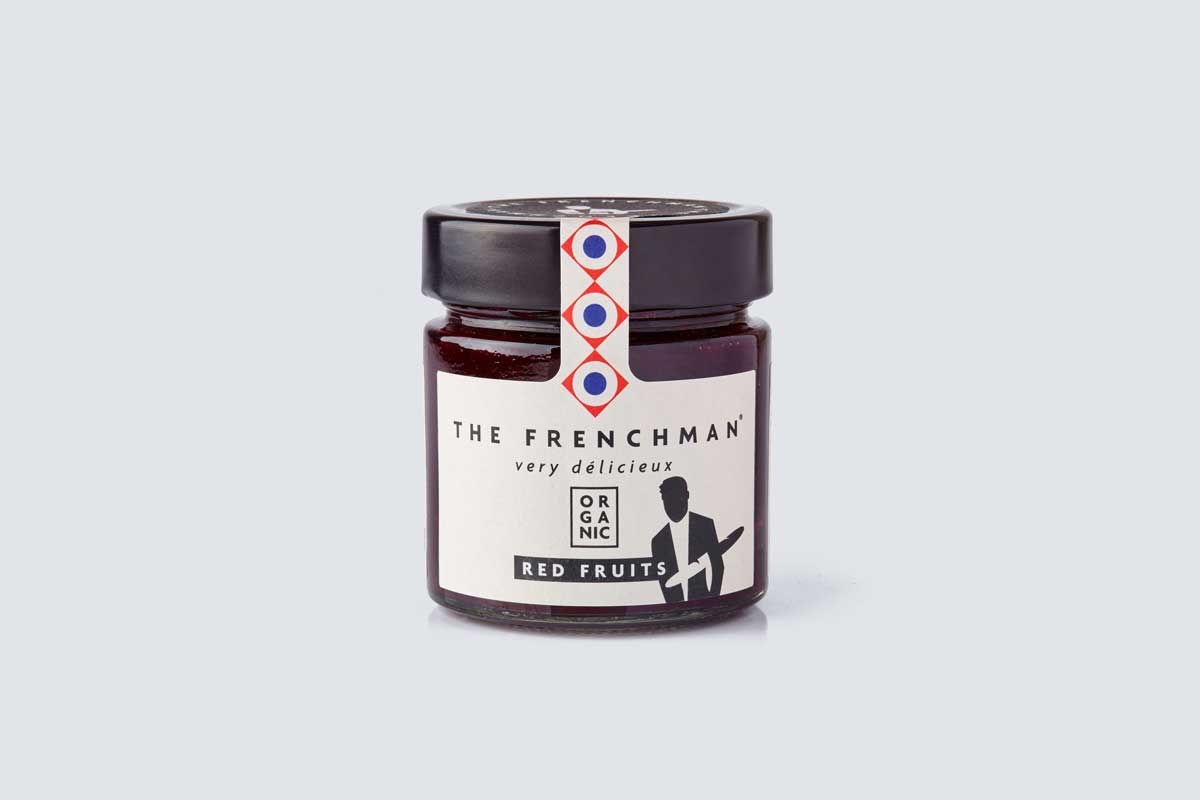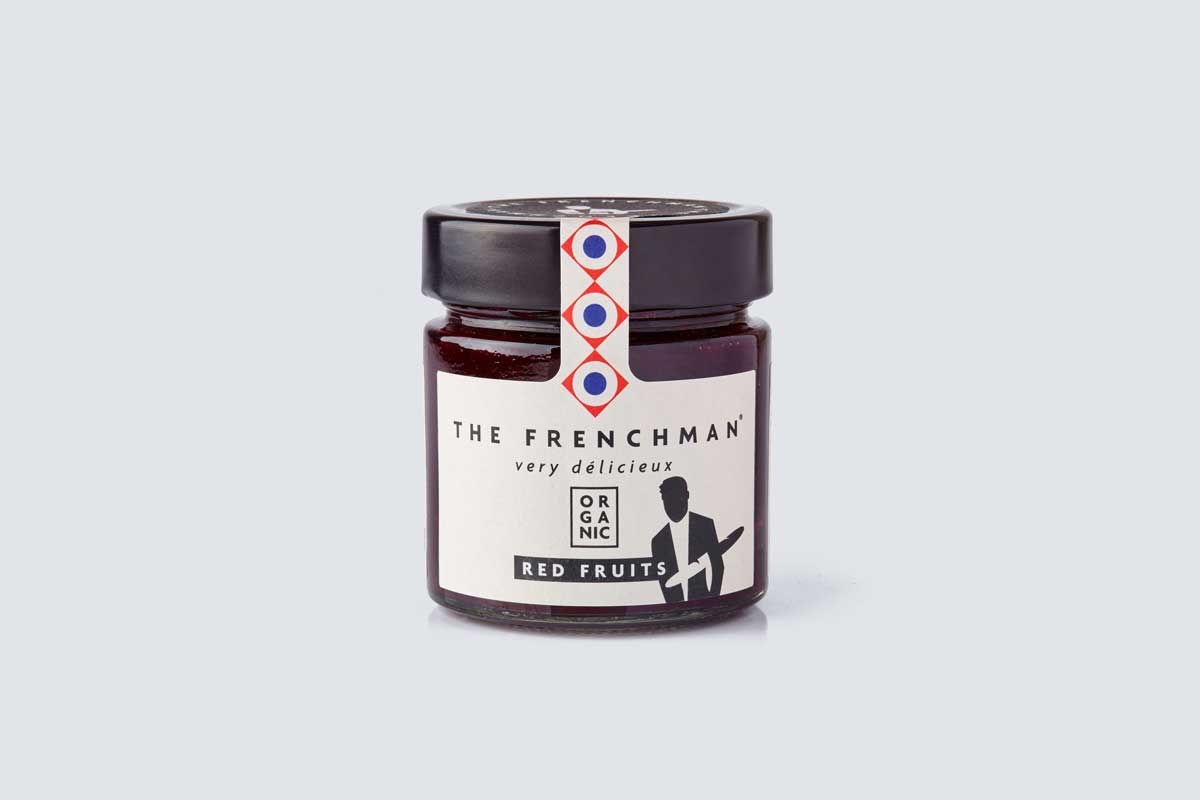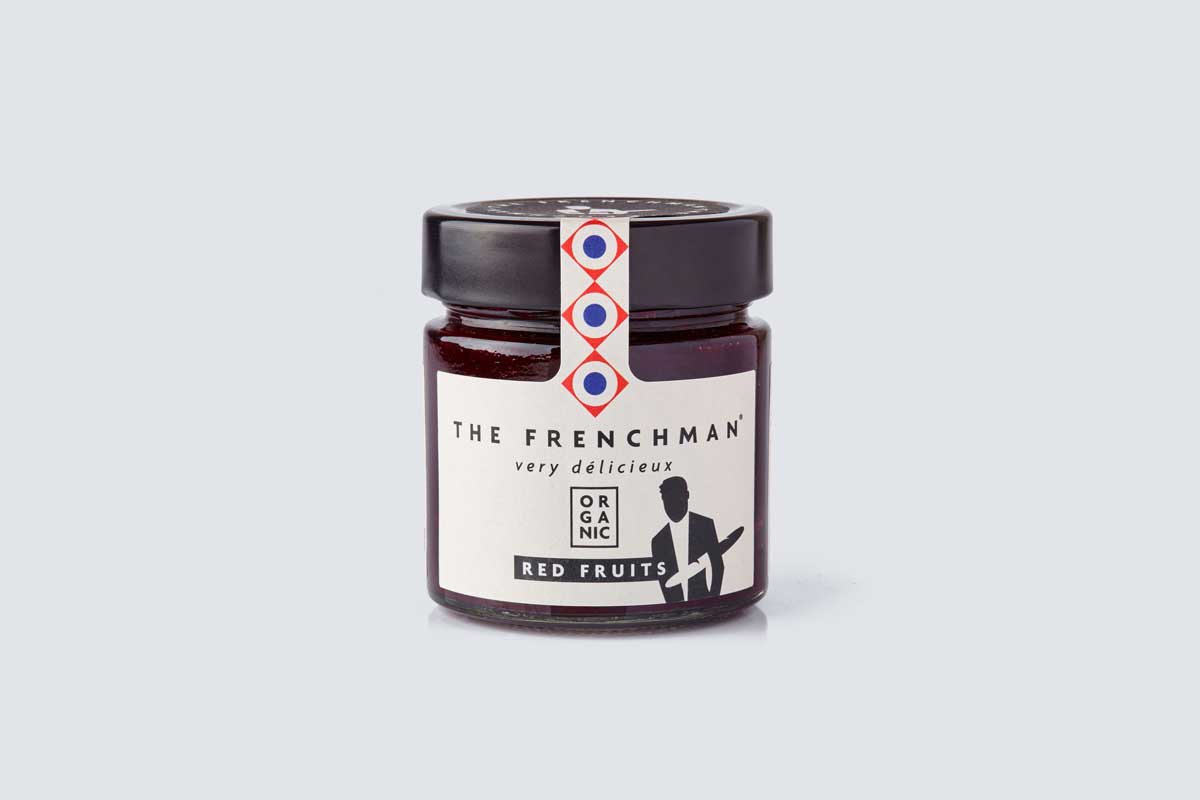 Available from 18/09/2023
Cooked in a small cauldron, our organic red berry low-sugar jam will surprise you with its well-balanced flavours. This organic fruit spread of sun-kissed berries is a succulent mix of what nature has to offer.
From The Frenchman.
Preservation: Store in a cool, dry place. Refrigerate after opening and consume within 2 weeks.
Ingredients
Strawberries (26%)
Blueberries (22%)
Raspberries (19%)
Blackcurrant (7%)
Unrefined cane sugar
Agar-agar