Organic blueberry jam
260g. Made with 75% of blueberries. Organic & vegan. From The Frenchman.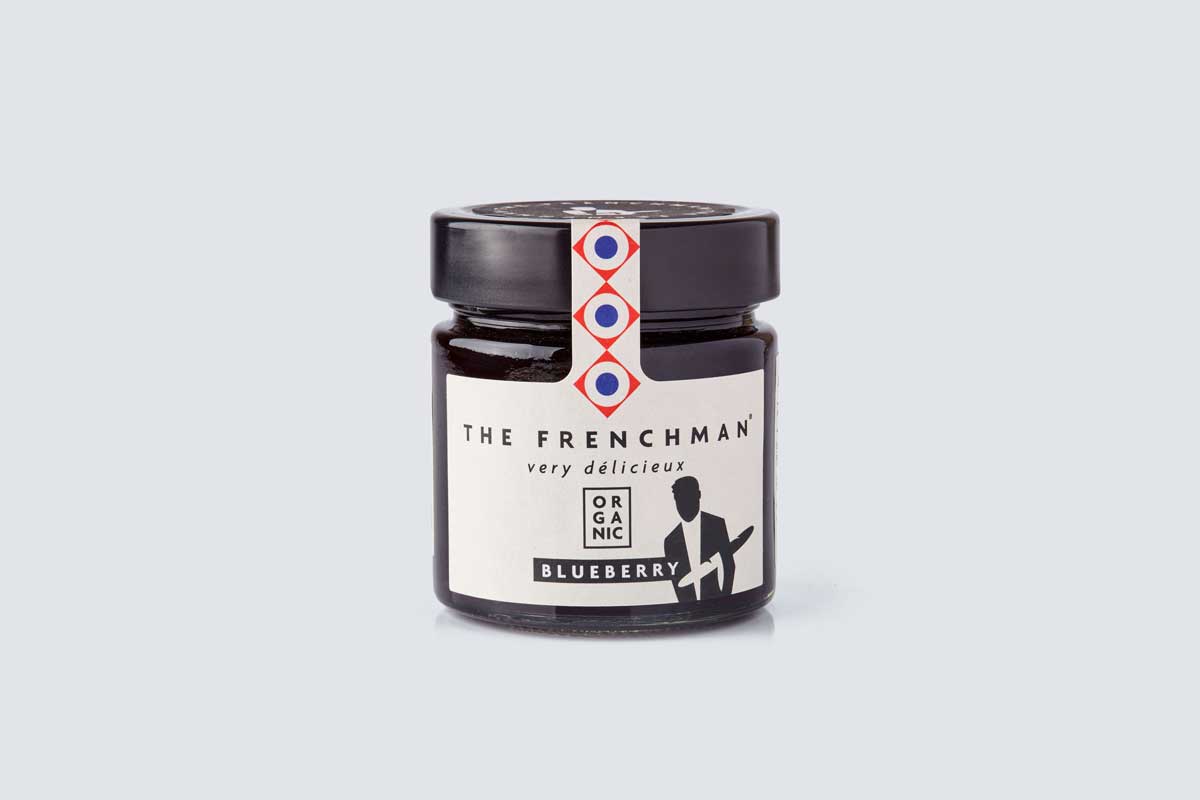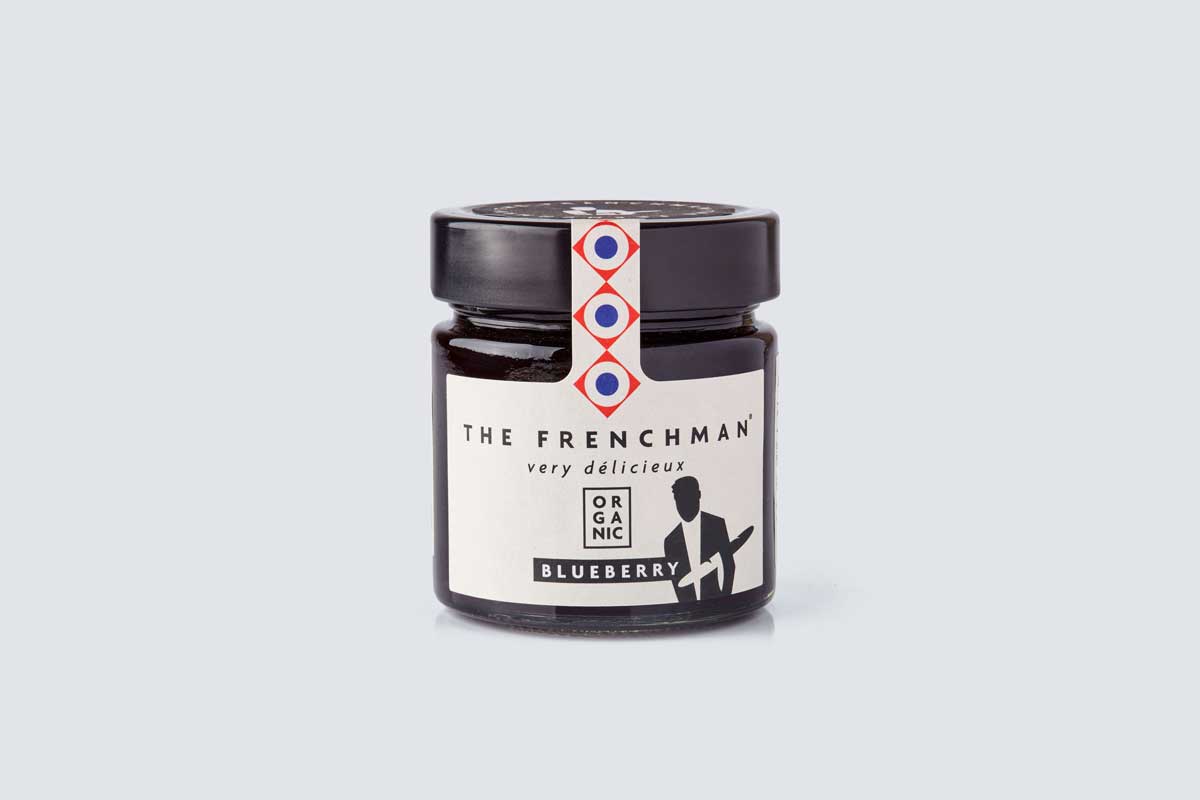 Available from 18/09/2023
On a fresh slice of brioche or baguette, this very tasty organic blueberry low sugar jam will enchant your taste buds with its no-fuss mix of wild small blueberries and unrefined cane sugar. A real "joie de vivre" in your mouth!
From The Frenchman.
Preservation: Store in a cool, dry place. Refrigerate after opening and consume within 2 weeks.
Ingredients
Blueberries (75%)
Unrefined cane sugar
Agar-agar