Organic apricot jam
260g. Made with 75% of apricots. Organic & vegan. From The Frenchman.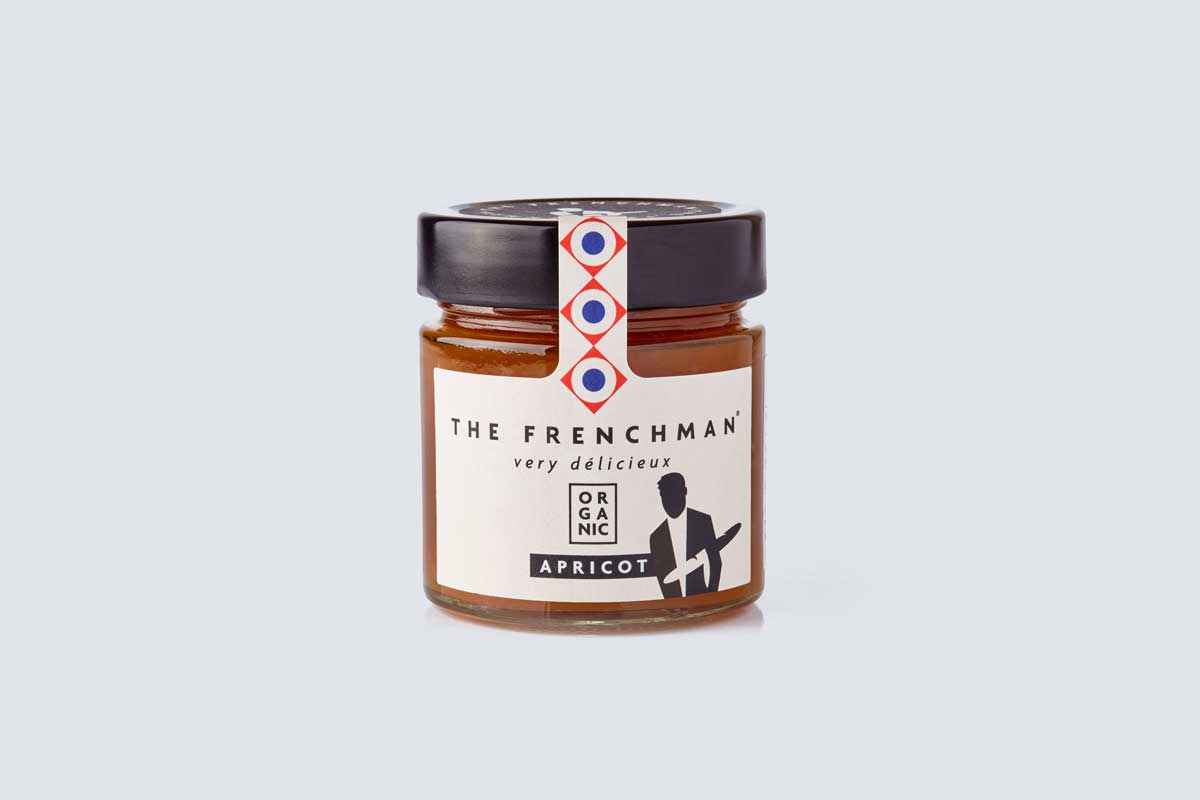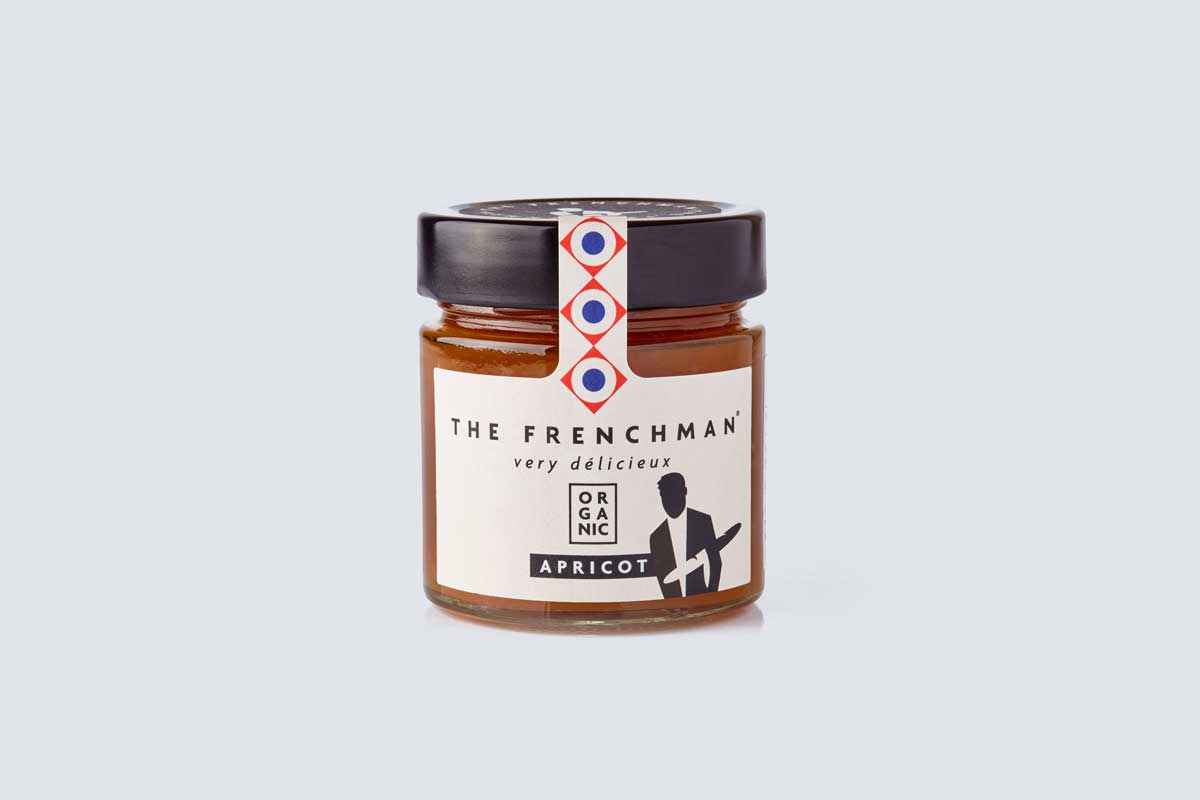 Available from 18/09/2023
Discover our delicious organic apricot fruit spread. With a 75% fruit content and only 25% added unrefined cane sugar, you will taste the full flavour of sun-ripened fruit. Baguettes are craving for our apricots!
From The Frenchman.
Preservation: Store in a cool, dry place. Refrigerate after opening and consume within 2 weeks.
Ingredients
Apricots (75%)
Unrefined cane sugar
Agar-agar