Salted caramel spread
200g. As a dessert sauce or on a toast, the flavours are simply wonderful. From Ma Petite Cocotte.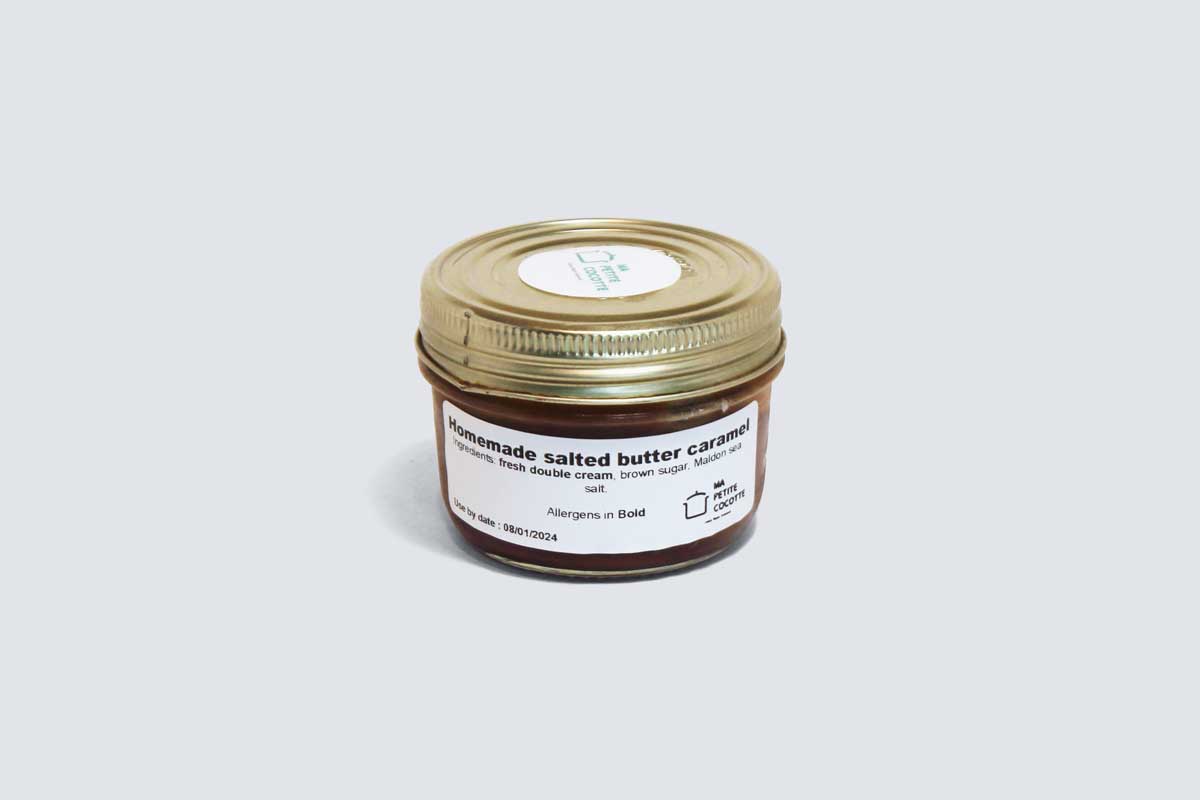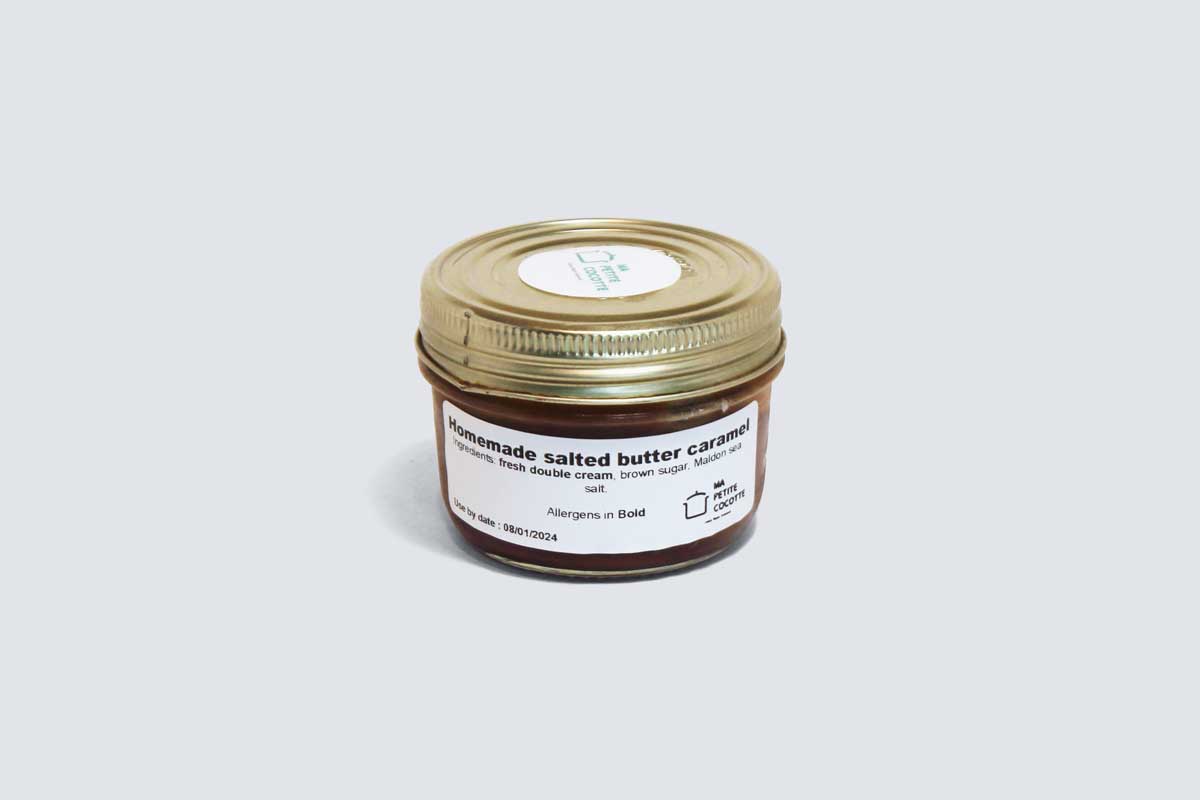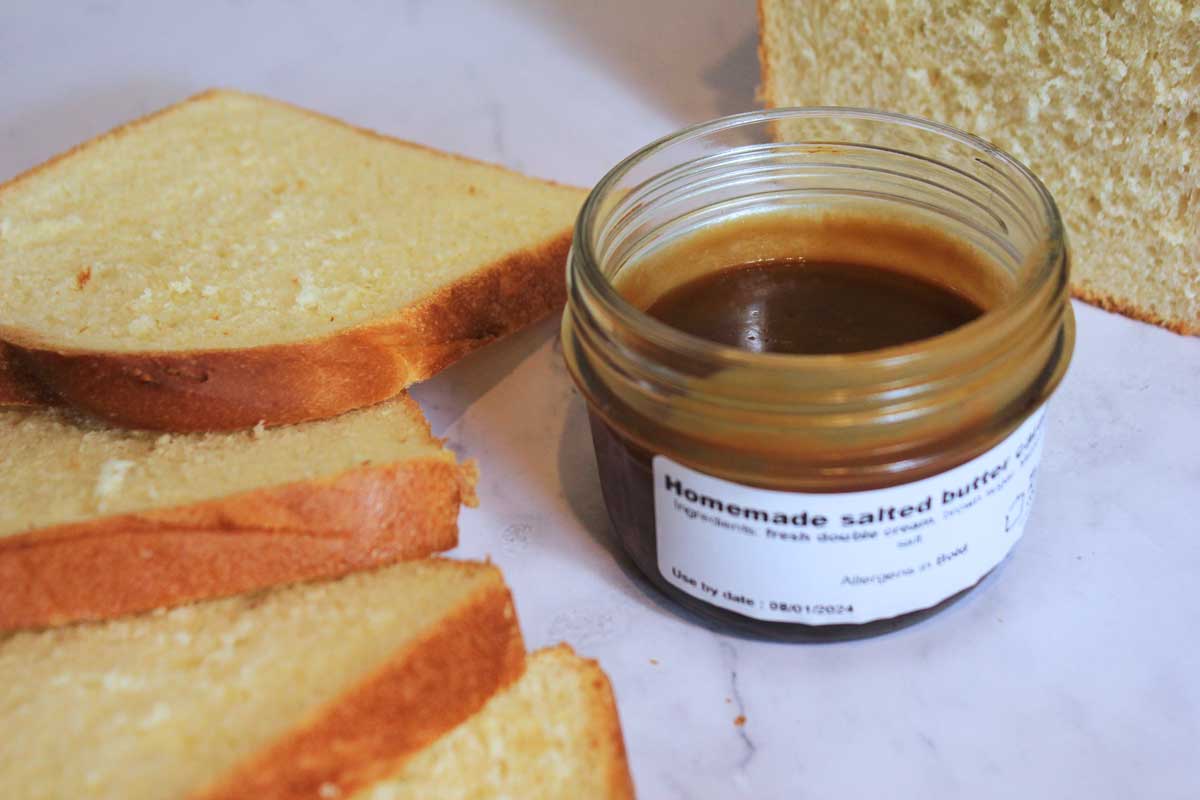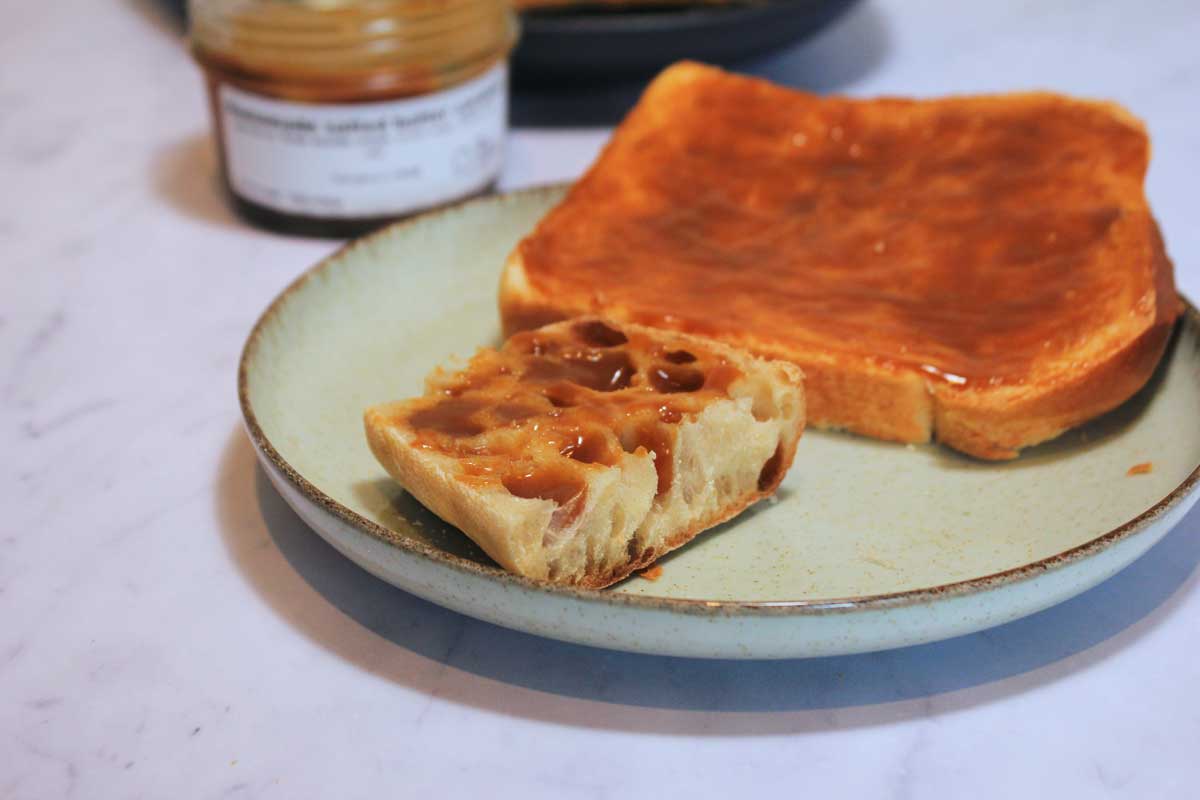 Available from 18/09/2023
This is the ultimate dessert sauce for pancakes, crepes or poured over baked chocolate brownies or popcorn. Or, of course, for delicious toasts!
From Ma Petite Cocotte.
Preservation: Store in the refrigerator, and consume within 3 weeks.
Ingredients
Fresh double cream
Brown sugar
Raw milk salted butter
Maldon salt
Sugar
Cocoa powder
Fleur de sel