Chocolate and hazelnut spread
350g. A homemade and healthy spread. Without palm oil, additives and preservatives. From Ma Petite Cocotte.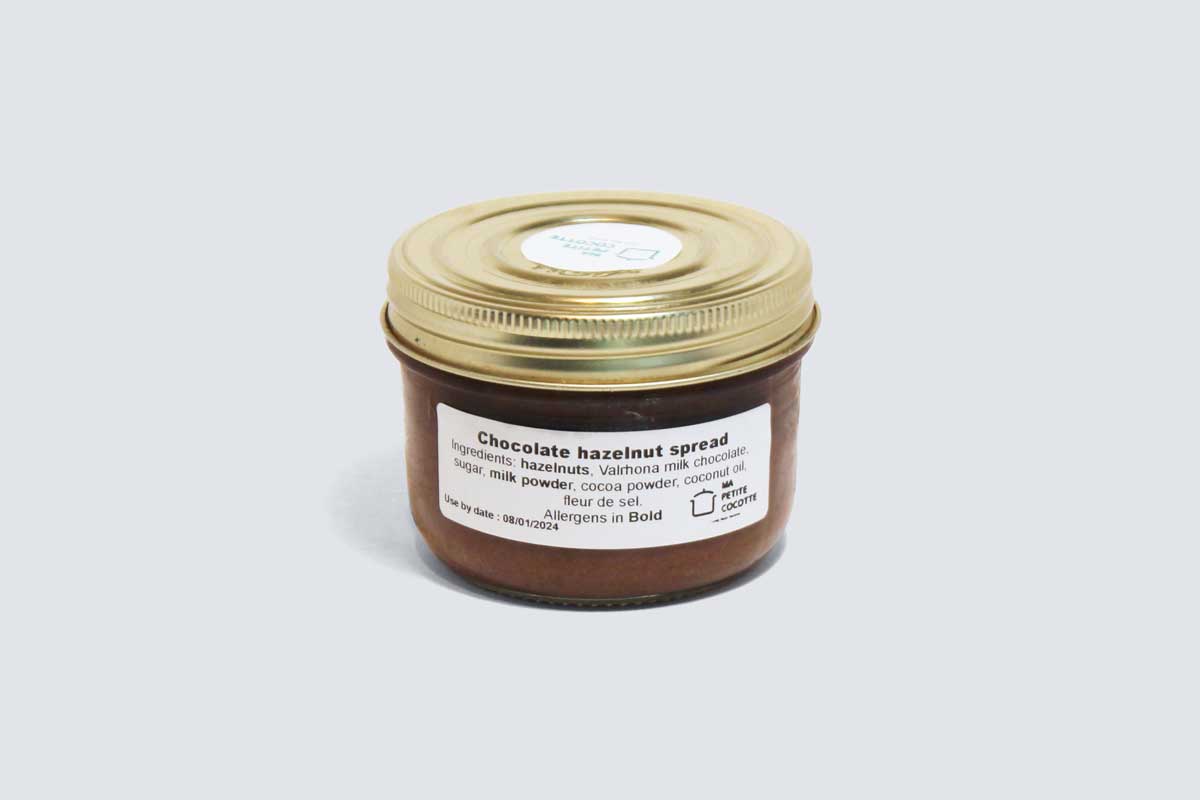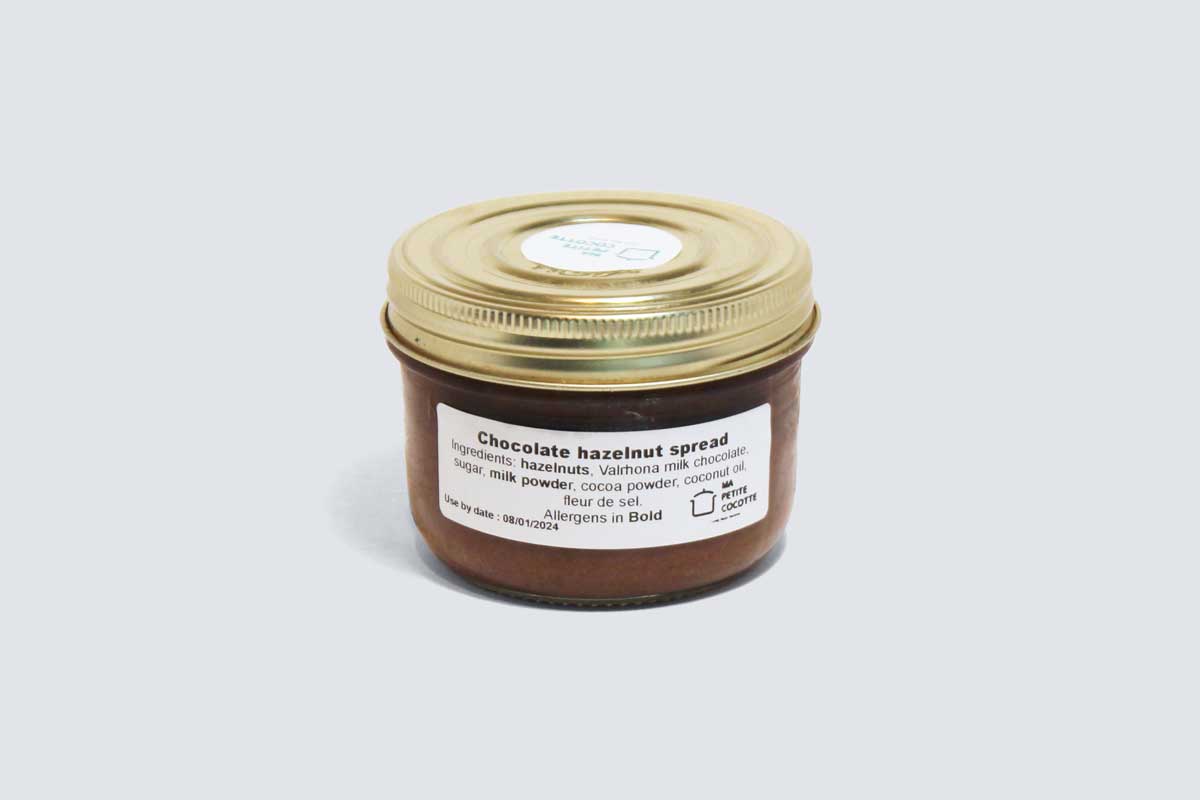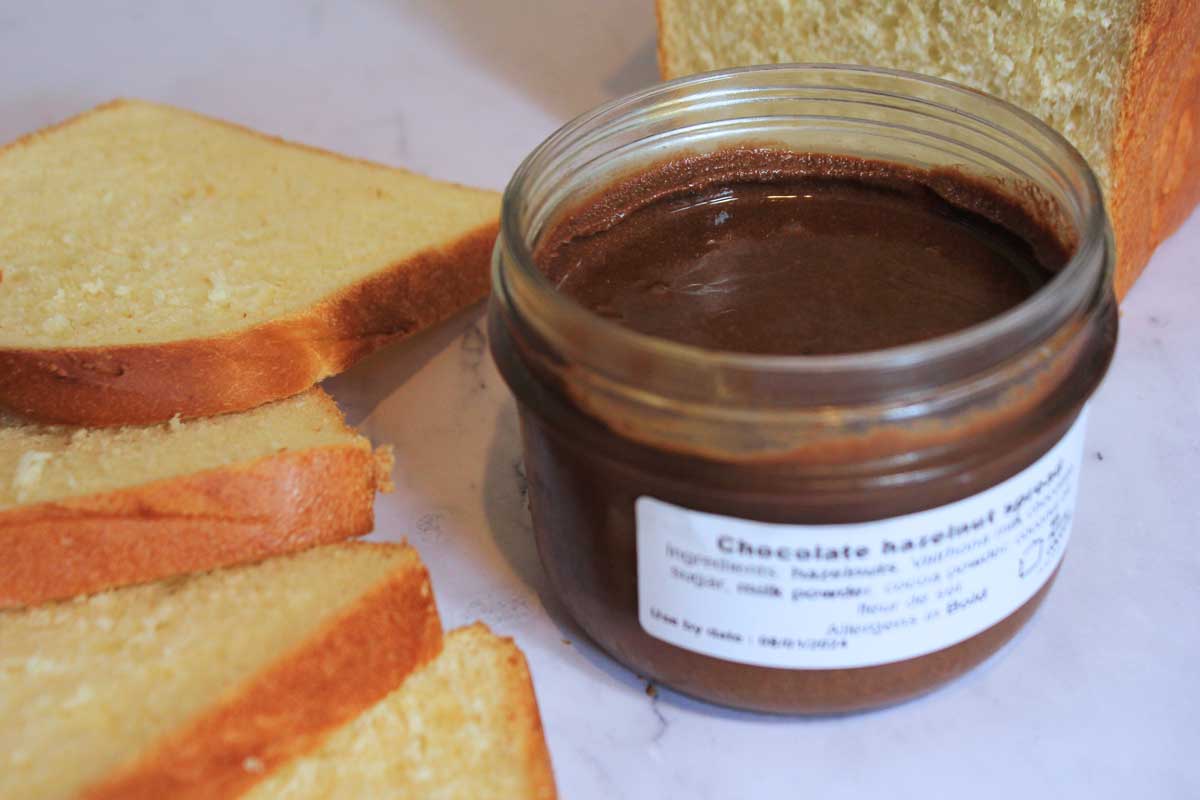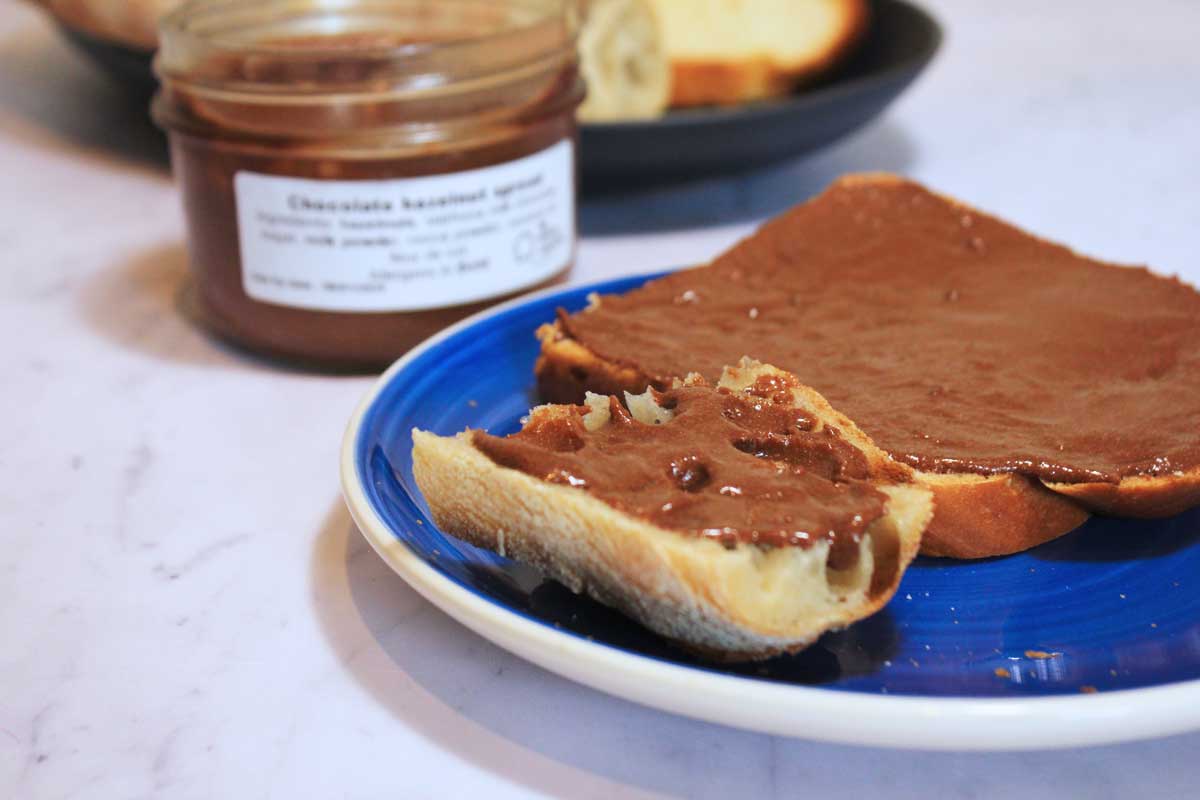 Available from 18/09/2023
Chocolate and hazelnut spread is always very appreciated. When it's homemade, with the best ingredients, in a healthy way, it's just unmissable! It's made with coconut oil instead of palm oil, and without artificial colours, flavours or preservatives. The taste is even better!
From Ma Petite Cocotte.
Preservation: Store in a cool, dry place. Can be stored for up to 4 weeks in the refrigerator.
Ingredients
Valrhona milk chocolate
Hazelnuts
Coconut oil
Milk powder
Sugar
Cocoa powder
Fleur de sel