Royal earl grey tea
20 Robuchon black tea bags from Sri Lanka with bergamot and cornflower petals.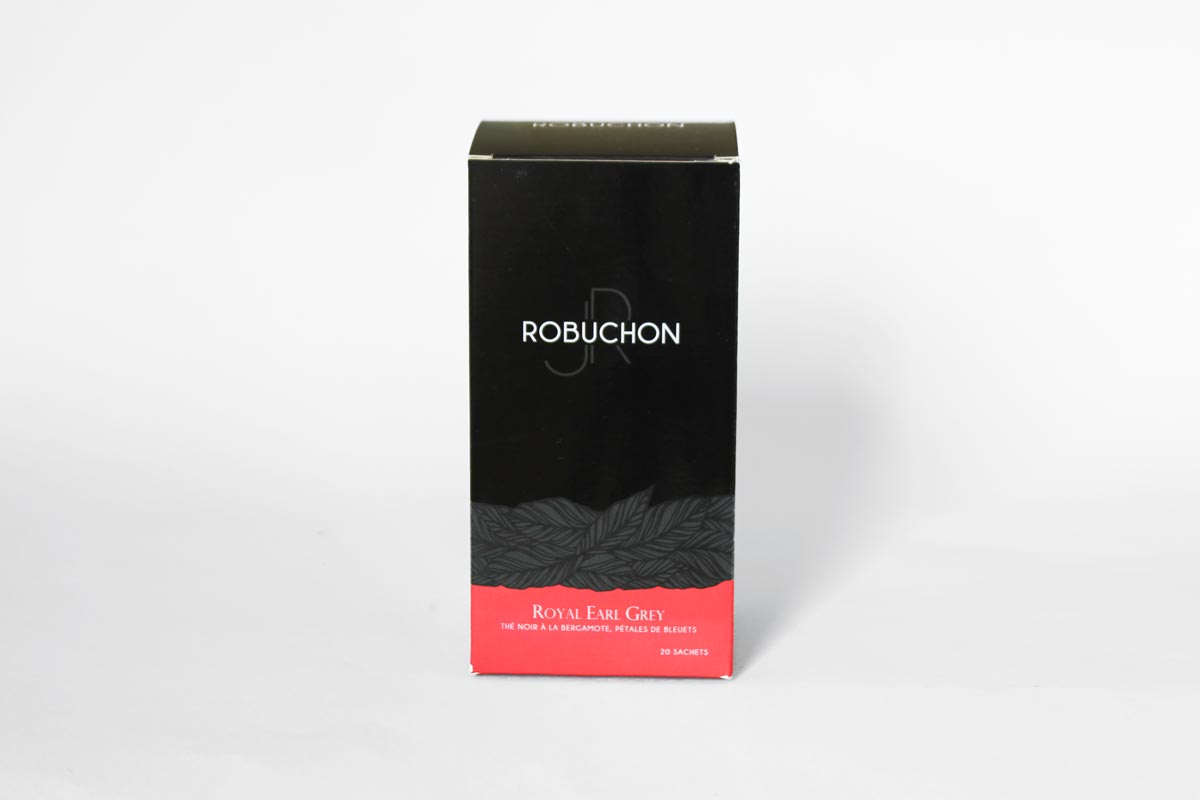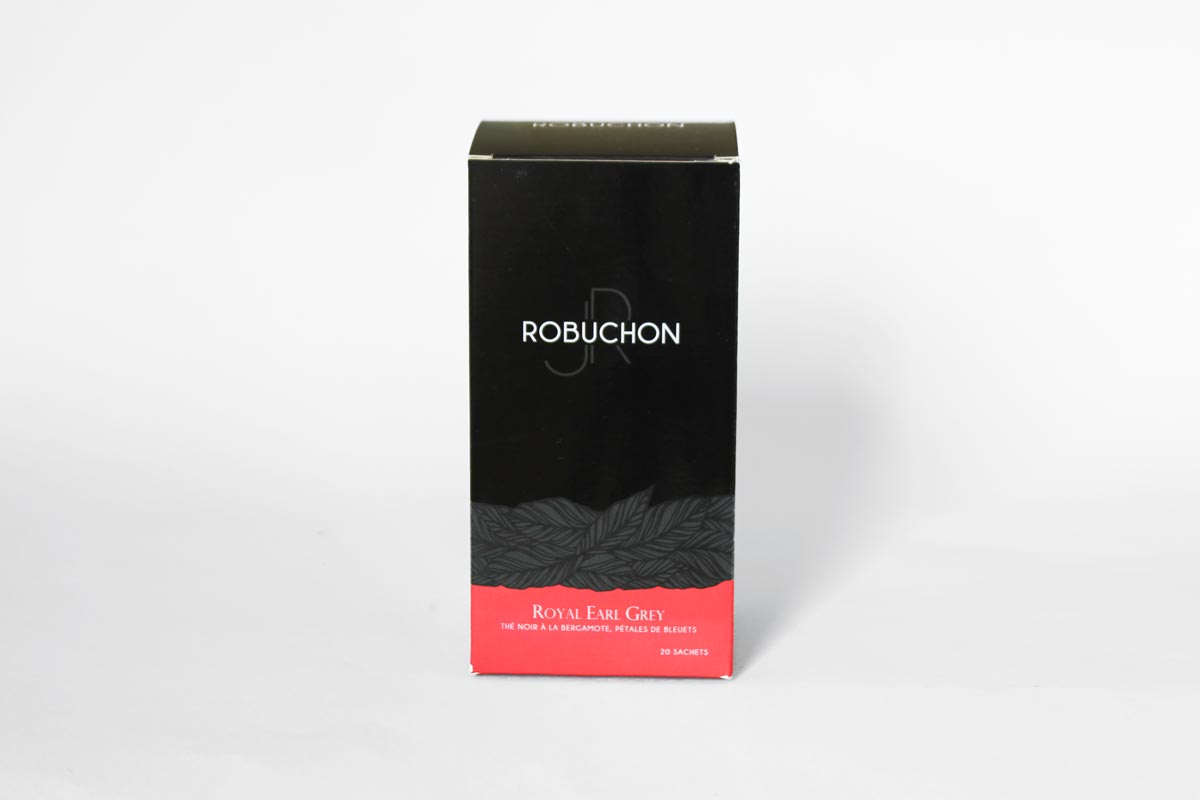 Sublime blend of Sri Lankan and Indian black teas flavoured with bergamot essential oil. Fresh and delicate, Earl Grey is widely favoured at tea time.
We suggest a 95°C, 3mins infusion.
From La Sélection Robuchon.