Pure chamomile infusion
20 Robuchon infusion bags. Pure chamomile from Bulgaria.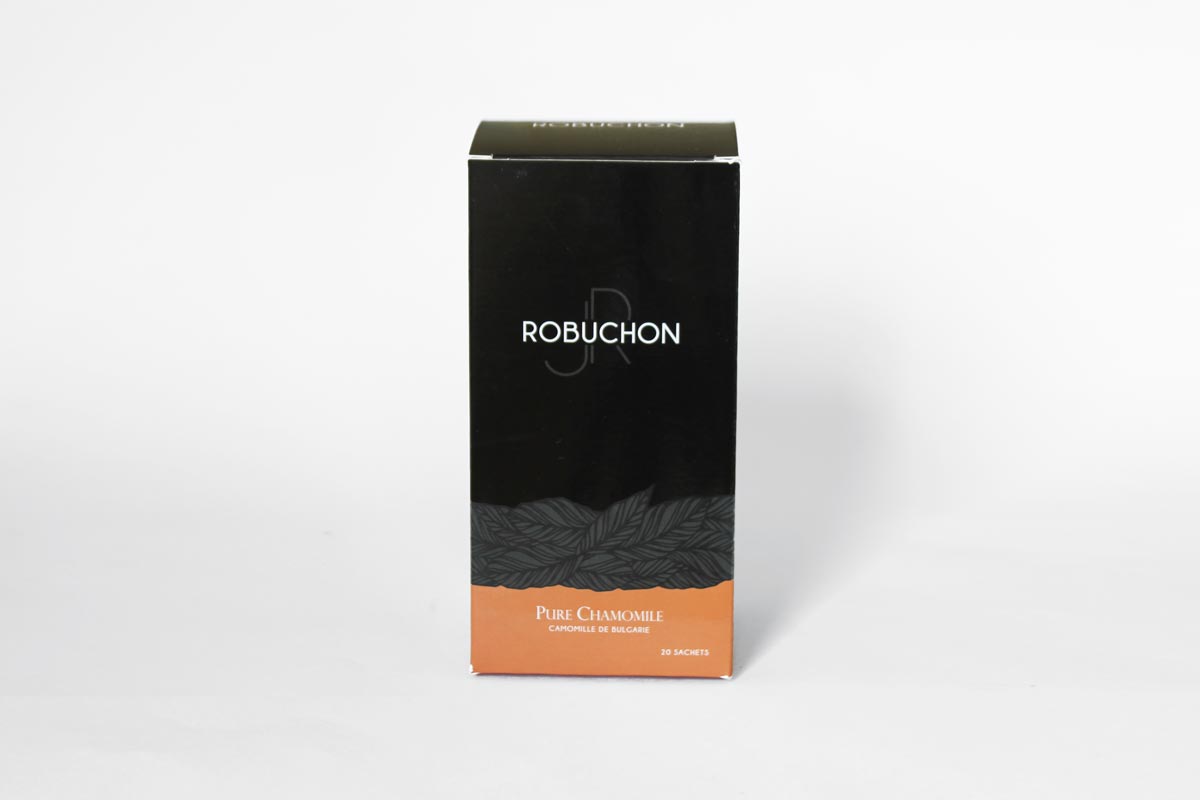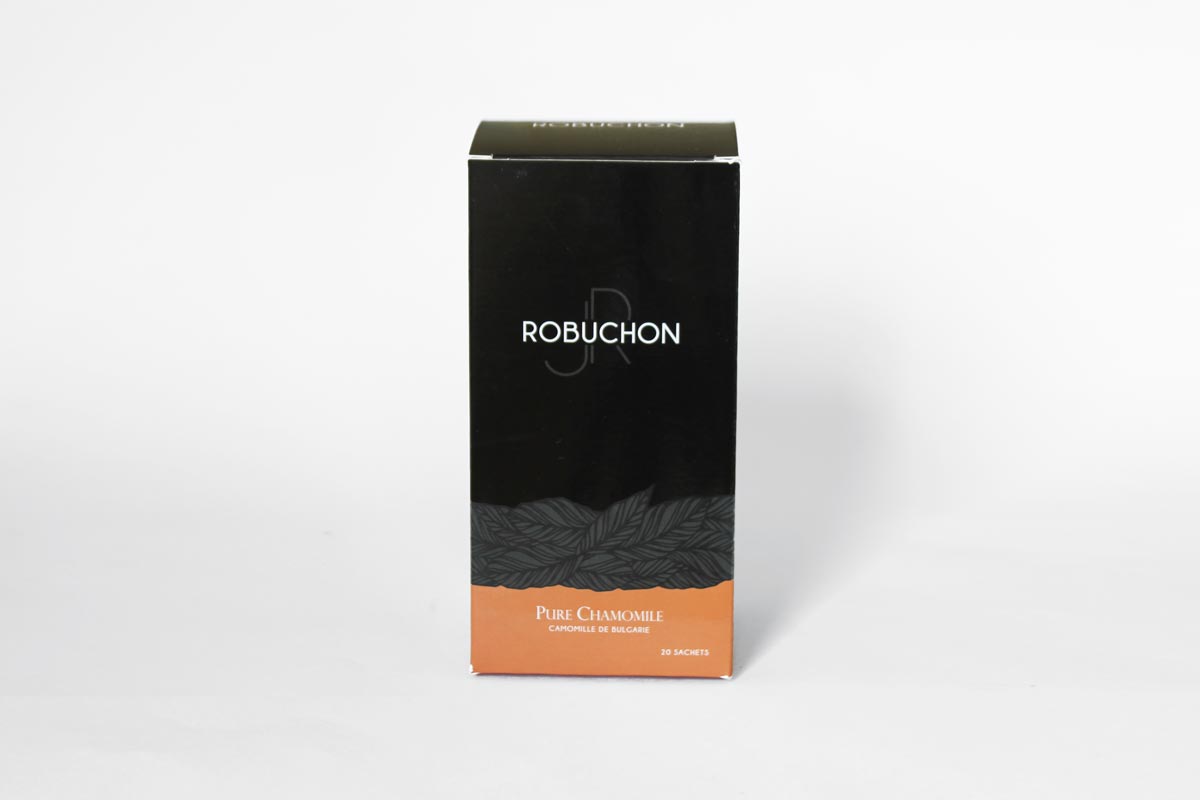 Harvested in the magnificent Bulgarian plantations. 'Pure chamomile' develops a sweet aroma with delicate floral overtones. A tea with a slightly sweet floral aroma that is very low in caffeine. Ideal for helping you keep in shape and stay healthy, it can be enjoyed any time of the day.
We suggest a 90°C, 5mins infusion.
From La Sélection Robuchon.