Tomato focaccia
A focaccia with sun-dried tomatoes and basil.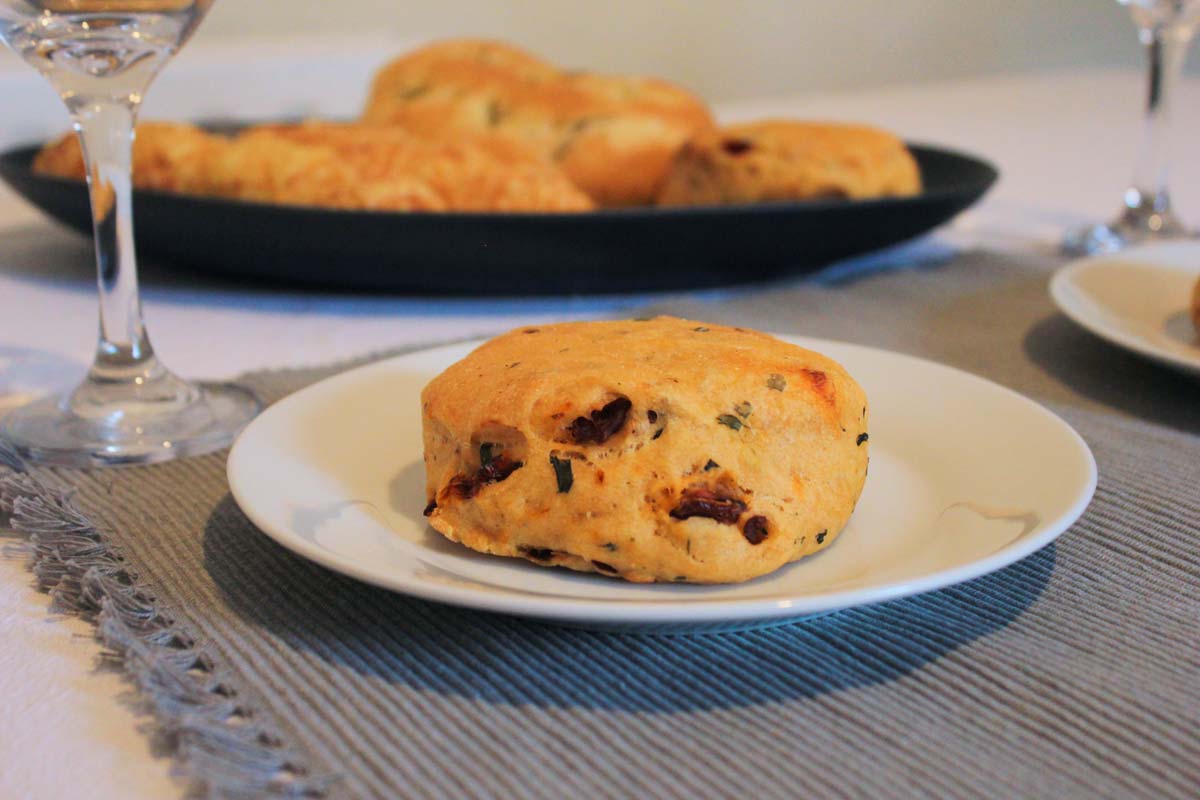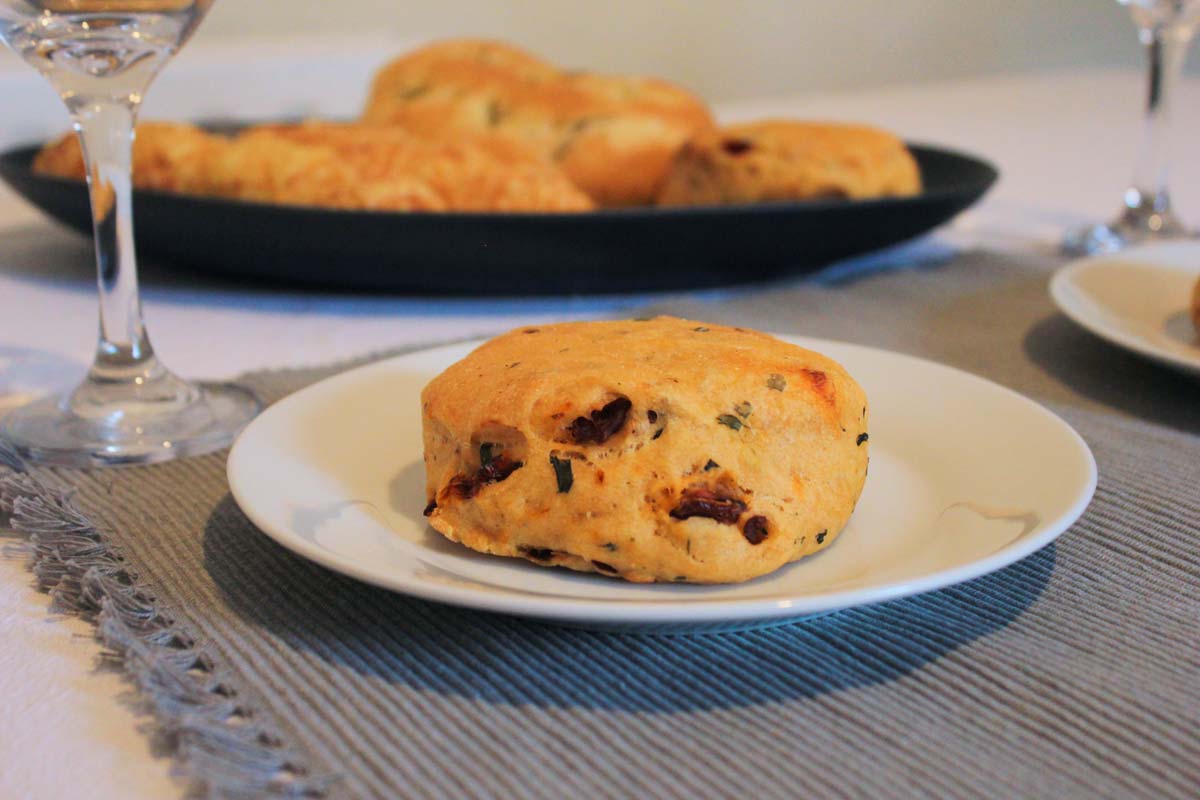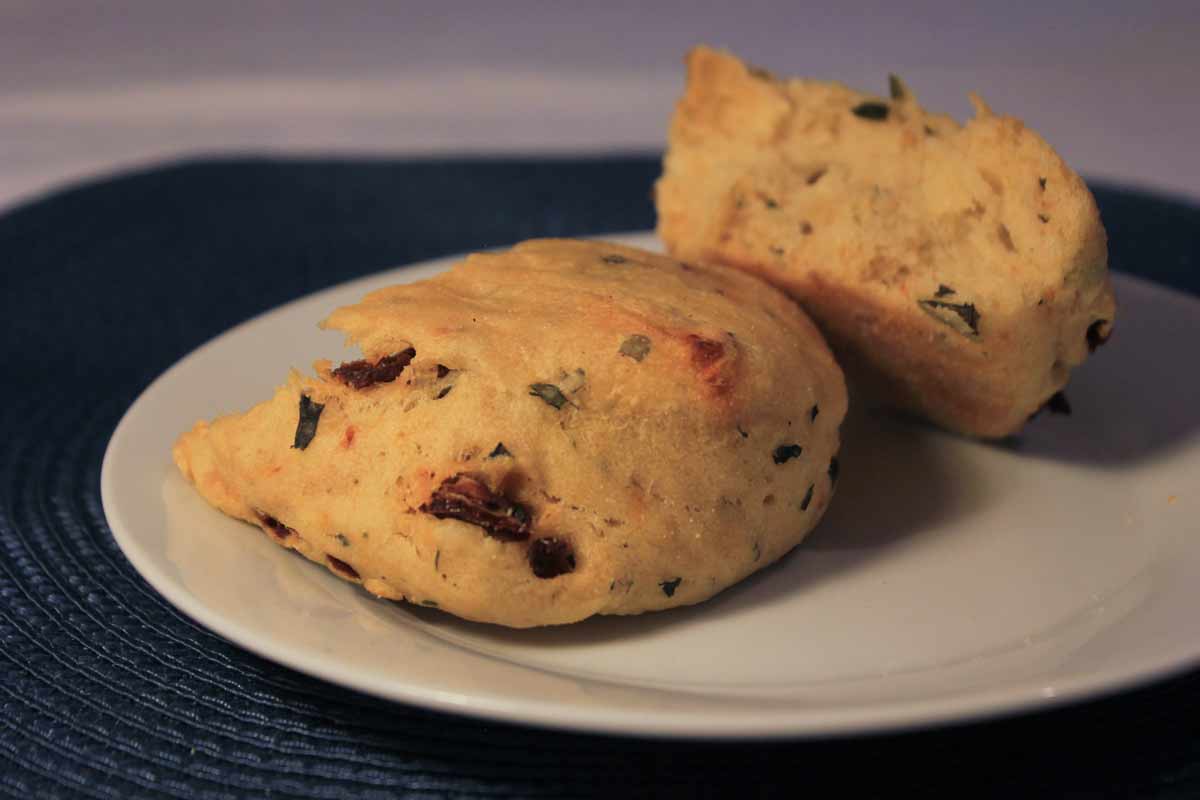 All the making process is done by hand. The kneading (usually done with a kneader) needs to be perfectly controlled as extra water can be added because of the vegetables. This way, the bakers know that the dough has the perfect shape and texture. It requires time, skills and craftsmanship.
The shape is different from the traditional focaccia to allow you to make sandwiches with it. It can also be enjoyed as an appetiser or a snack. Try it out with cured meat or any of your favourite dips!
Ingredients
T45 Label Rouge wheat flour
Salt
Water
Yeast
Olive oil
Sun-dried tomatoes
Basil