About
This project was born to spread our love for French boulangerie. We want Londoners to (re)discover the joy and benefits of having fresh top quality bread on their tables.
Our Story
Meet Simon, Arnaud and Arthur
This is the story of three Frenchmen and three friends in London. We moved to the UK in 2018 and instantly fell in love with the city, its atmosphere, energy and authenticity.
But we missed a little 'je ne sais quoi' from home, a taste so deeply rooted that we couldn't shake it off and longed for it every day: the warmth and crispiness of fresh oven-baked bread.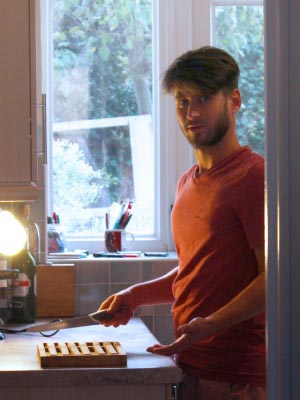 Hmm… Just the thought of a baguette or a perfect butter croissant that we could get any time we want, easily accessible… it sounded like a sweet dream...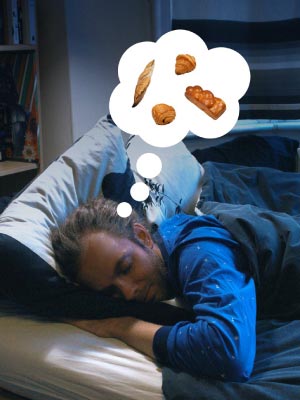 How could we give something back to a city that has offered us so much, while promoting French joie de vivre? Hey, wait a second… it would be amazing to have a service that could bring fresh, artisan bread home whenever we want!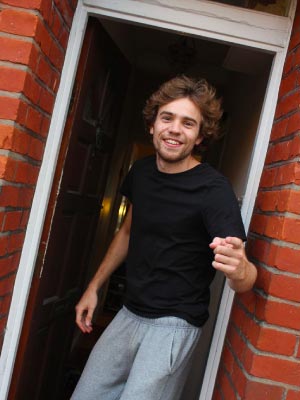 Introducing Bluto
With people increasingly cautious about the origin, production mode and environmental footprint of their meals, it is important for us to offer a credible and committed alternative to a product appreciated by many. This is why we want to become the first online bakery to bring you fresh and artisan bread to your doorstep every day.
La Boulangerie Robuchon
At Robuchon, bread is not just another product, it is craftsmanship and tradition. A team of four, led by head baker José Martin bakes the bread and viennoiseries from as early as 3am, ensuring freshness and quality. At Robuchon, there is a real reverence for the art of bread making – we know that good bread needs a lot of patience, love and practice.
Tasty
Fresh
Artisanal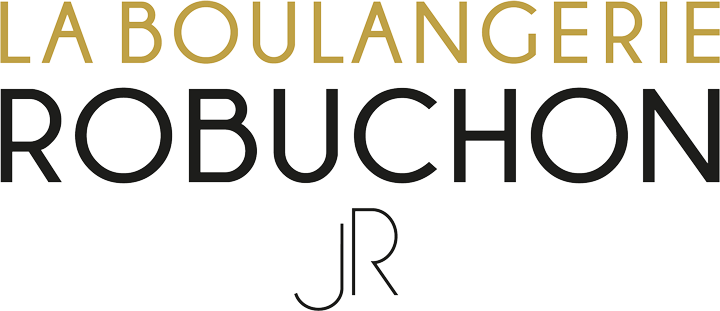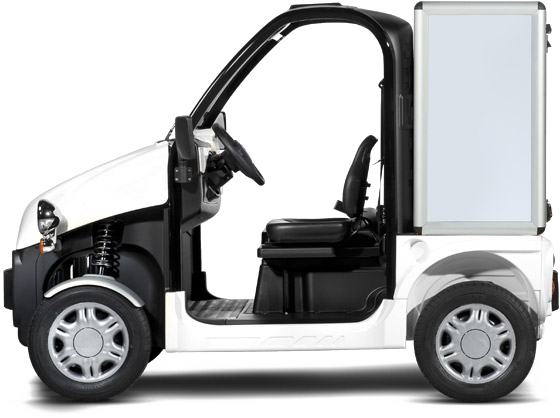 The Blutomobile
We want to have a clear and irreproachable corporate social responsibility, especially regarding sustainability, and staff/team well-being. This is why our Blutomobile runs on electricity and also keeps your products fresh. You couldn't miss us! Don't hesitate to say hi!
Electric
Fast
Handy
Accessible and affordable
We aim to offer the best product value. Managing all the deliveries and logistics ourselves allows us to apply a fixed and cheap delivery cost (£1,10) wherever you live.
Tip: Be selfless and make a collective order! Share the delivery cost with colleagues, neighbours, school contacts, etc.
Collective
Smart
Committed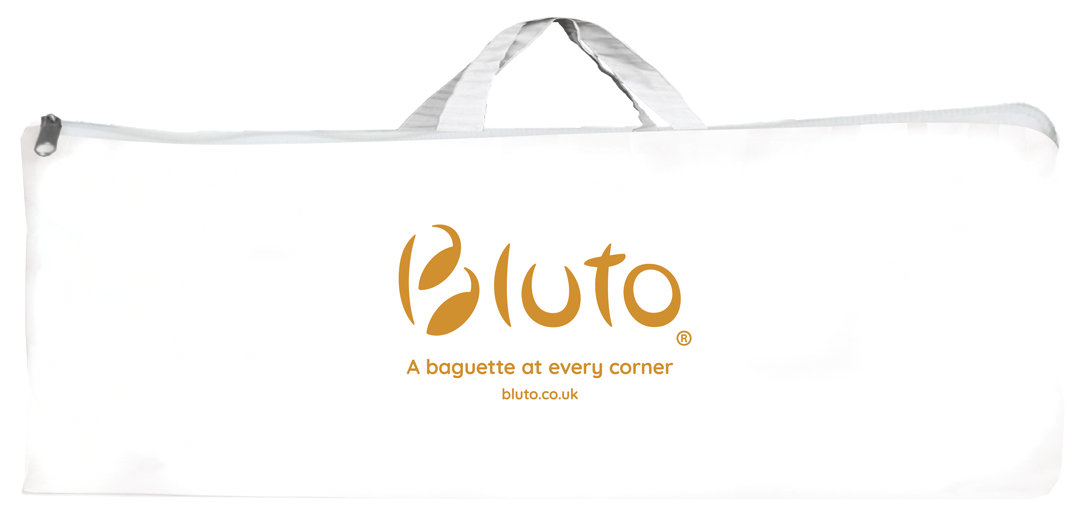 The Blutobags
On every first recurring order, you get a complimentary waterproof Blutobag, which you can leave at your doorstep to take advantage of the drop-off option. The bags ensure your order will stay fresh and safe until you pick it up.
Waterproof
Reusable
Safe